Chile: Grower body estimates 194ha of vineyards affected by snow
July 20 , 2015
Countries
More News
Most Read
Top Stories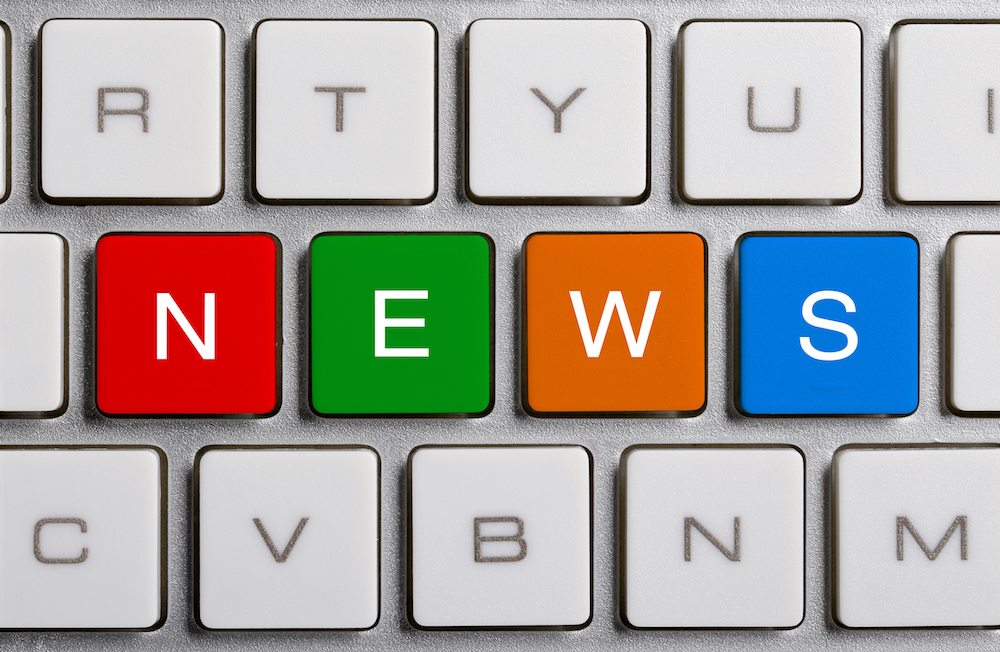 Farmers in northern Chilean have requested immediate assistance from banks to continue growing produce, following yet another disaster caused by adverse weather.
Regions in the north, including major grape-growing area the Atacama, experienced heavy rains and snowfall last week.
"One again our growers are facing difficult times due to severe weather conditions," Copiapo Valley Agricultural Producers and Exporters Association (APECO) president Lina Arrieta said.
"Unfortunately, in the last four years we have not only experienced the adverse effects of a prolonged drought, but we also suffered catastrophic frosts in 2009, snow in 2011, frosts in 2013, and the events of this year - flooding in March and now this snow on July 13."
Arrieta said losses from this most recent event had largely come about from snow falling on grapevines and damaging the plants.
The group's head also said that without the support of the authorities, continuing farming operations would prove to be difficult.
"Our growers need support from the authorities, especially banks, and particularly in terms of renegotiating loans and extending deadlines," she said.
"Without this, it will be challenging for many to start up again, affecting employment opportunities and therefore thousands of families who live off agriculture in the area."
Chilean Fruit Exporters Association (ASOEX) president Ronald Bown said the organization had been in constant contact with APECO and was contributing to the reconstruction of workers' houses in the area.
"Given what has happened, we are giving our full solidarity to all APECO members and are attentive to help find solutions," Bown said.
The snowfall is estimated to have affected 194 hectares in the Copiapo Valley, with much of the affected area made up of older vineyards which recover less easily.
On just one farm, losses are expected to hit US$1.5 million, in part due to the loss of 200,000 boxes of table grapes, along with the loss of jobs.
Photo: www.shutterstock.com
Subscribe to our newsletter