"State of calamity" emergency declared in Italian olive oil heartland
July 21 , 2015
Countries
More News
Most Read
Top Stories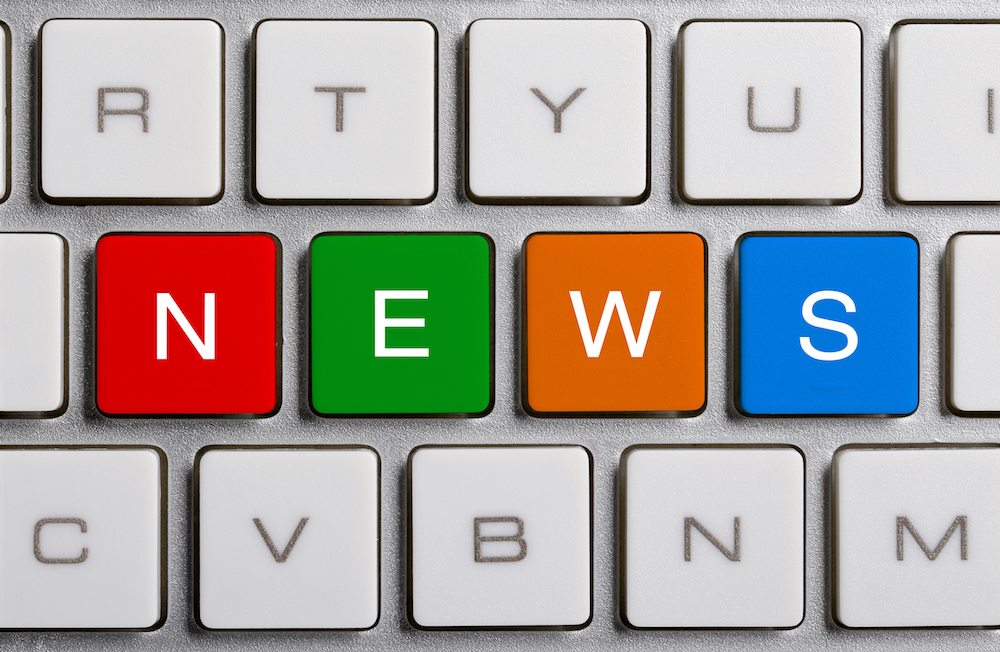 Funding of €11 million has been offered to growers in Italy as they battle Xylella fastidiosa, a leaf scorch labeled by some as the 'olive ebola' which is also a threat to other fruit crops in Europe including citrus fruit and grapes.
Agriculture Minister Maurizio Martina declared a state of calamity for the disease emergency yesterday, covering the provinces of Lecce and Brindisi on the southeastern peninsula of Salento.
The announcement was made during a visit to the region with EU Commissioner for Health and Food Safety, Vytenis Andriukaitis. The EU has previously expressed its concerns about the disease's spread in the continent. In April, Xylella was also found in a coffee plant at a wholesale market outside Paris, prompting fears about its threat to the nation's vineyards.
"We are in Puglia to reaffirm that the protection of Salento olive farming is an Italian and European priority. At this time, I have signed a decree for the compensation of farmers affected in the provinces of Lecce and Brindisi, which for the first time in a phytosanitary emergency allows for the activation of the National Solidarity Fund," Martina said.
"Thus, we can divide the 11 million to go toward supporting the income of agricultural enterprises. We have established further actions for compensation that will be made by drawing on the 13 million euros from the budget of the Commissioner of Civil Protection [Giuseppe Silletti].
"At the same time we are putting in more research in the field with an Italian-led European program and a national one with the creation of an experimental field in Salento to find solutions. To Europe we ask for further support for research and other resources for farmers," Martina said, adding meetings would take place in the coming days with EU Commissioner for Agriculture Phil Hogan to discuss points further.
The state of calamity included the suspension of mortgage rates and social security contributions from farmers, the compensation for lost income, and an expected compensation for the felling of trees that will be based on estimates for tree values. Companies will be able to apply to authorities from the region of Puglia for compensation over the next 45 days.
Subscribe to our newsletter