U.S.: A&P to sell 120 stores, files for bankruptcy protection
July 21 , 2015
Countries
More News
Today's Headline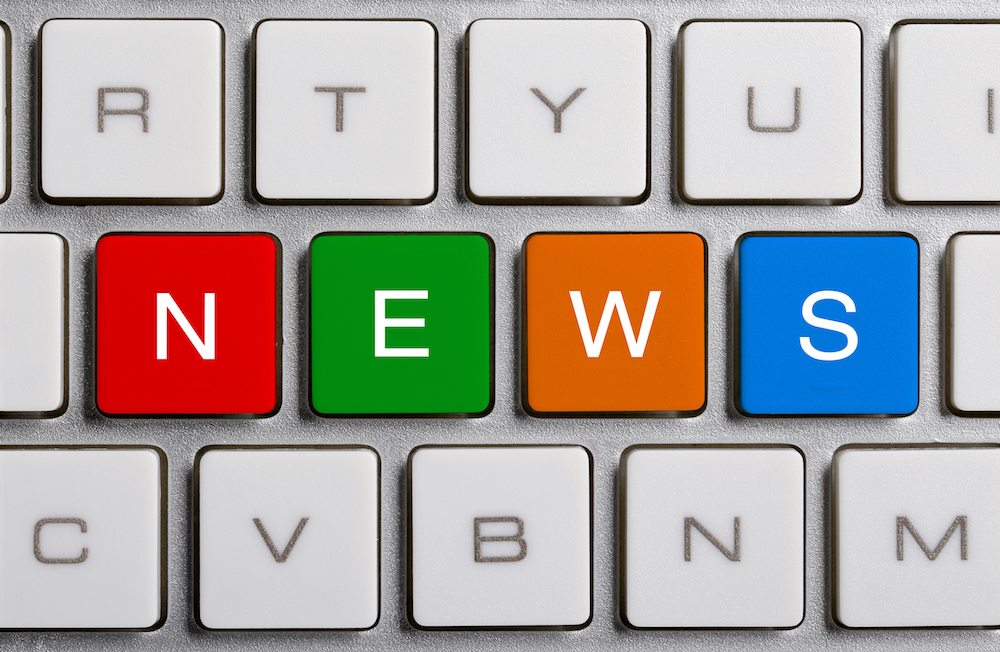 The parent company that owns retailer A&P has filed for Chapter 11 bankruptcy, after securing deals to sell 120 stores at a value of US$600 million along with US$100 million in debt financing.
New Jersey-based The Great Atlantic & Pacific Tea Company, Inc - which also owns the brands Best Cellars, Food Basics, The Food Emporium, Pathmark, Superfresh and Waldbaum's - has debts of approximately US$2.3 billion, and this is the second time in less than five years it has filed for bankruptcy.
The group will close 25 stores in the near-term due to a "lack of interest and significant ongoing store operating losses", but the majority of its stores are expected to continue operating normally as the firm seeks cashed up buyers for its 151 remaining stores.
The company has named Christopher McGarry as its chief restructuring officer.
"After careful consideration of all alternatives, we have concluded that a sale process implemented through chapter 11 is the best way for A&P to preserve as many jobs as possible, and maximize value for our shareholders," A&P president Paul Hertz said.
"The interest from other strategic operators has been robust during the Company's sales process to date, and we have every expectation that will continue in chapter 11."
Subscribe to our newsletter