U.S.: CDFA adds 87 square miles to Los Angeles HLB quarantine zone
July 22 , 2015
Countries
More News
Most Read
Today's Headline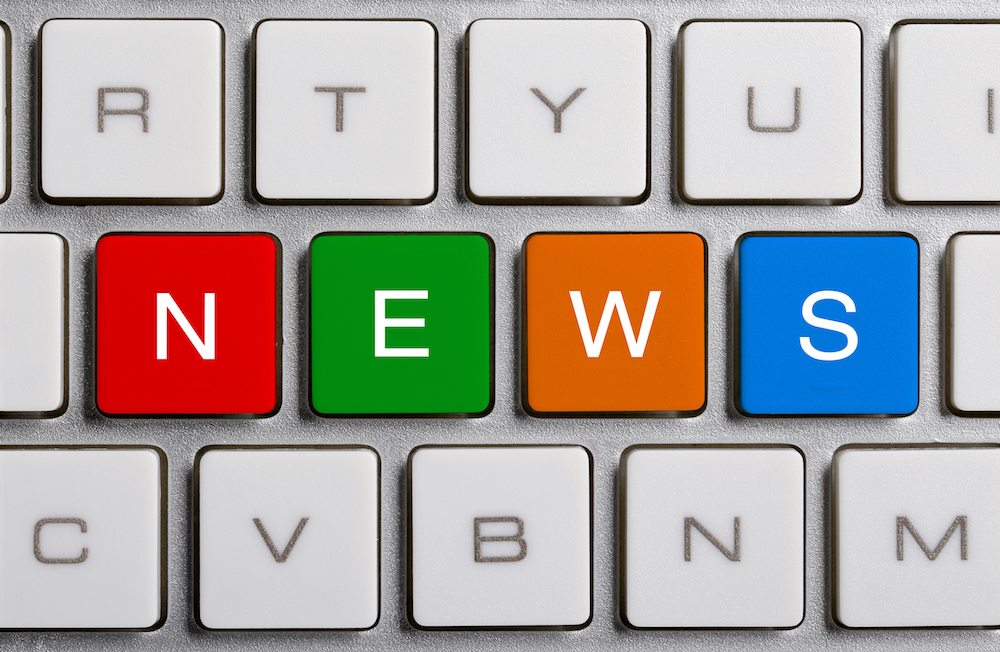 With four cases of citrus greening now confirmed in San Gabriel, a Los Angeles quarantine zone has been expanded by the California Department of Food and Agriculture (CDFA).
In a release, the department said an 87-square mile quarantine zone had been established in the area, adding to the existing huanglongbing (HLB) quarantine in the Hacienda Heights area where the state's first detection of the disease occurred in 2012.
This area is part of a much larger quarantine already in place for the Asian citrus psyllid, the pest that spreads the bacteria that cause citrus greening. The CDFA said the new quarantine will prohibit the movement of all nursery stock out of the area, while maintaining existing provisions allowing the movement of only commercially cleaned and packed citrus fruit.
Any fruit that is not commercially cleaned and packed, including residential citrus, is not allowed to be removed from the property where it is grown although it may be processed or consumed on the premises.
"The success of any quarantine depends on cooperation from those affected," said CDFA Secretary Karen Ross.
"The stakes couldn't be higher for California citrus. We urge residents in the San Gabriel-area to do all they can to comply."
The department confirmed the disease had been detected on a kumquat tree on a residential property, a lime tree on an adjacent residential property, and in calamondin and mandarin trees on residences in close proximity.
The CDFA, the USDA and the Los Angeles County Agricultural Commissioner continue their work to investigate the source of the disease, to survey and test for it throughout the Los Angeles Basin, and to continue with ground treatment of citrus trees within 800 meters of the find sites – which began earlier this week.
In the long term, the strategy is to control the spread of Asian citrus psyllids while researchers work to find a cure for the disease.
Readers can click here for a map of the expanded quarantine zone. If Californians believe they have seen evidence of the disease in local citrus trees, they are asked to please call CDFA's toll-free pest hotline at 1-800-491-1899.
Photo: www.shutterstock.com
Subscribe to our newsletter