Harvest Update: Chilean W. Murcott mandarins to be picked and loaded soon
July 23 , 2015
Countries
More News
Opinion
Top Stories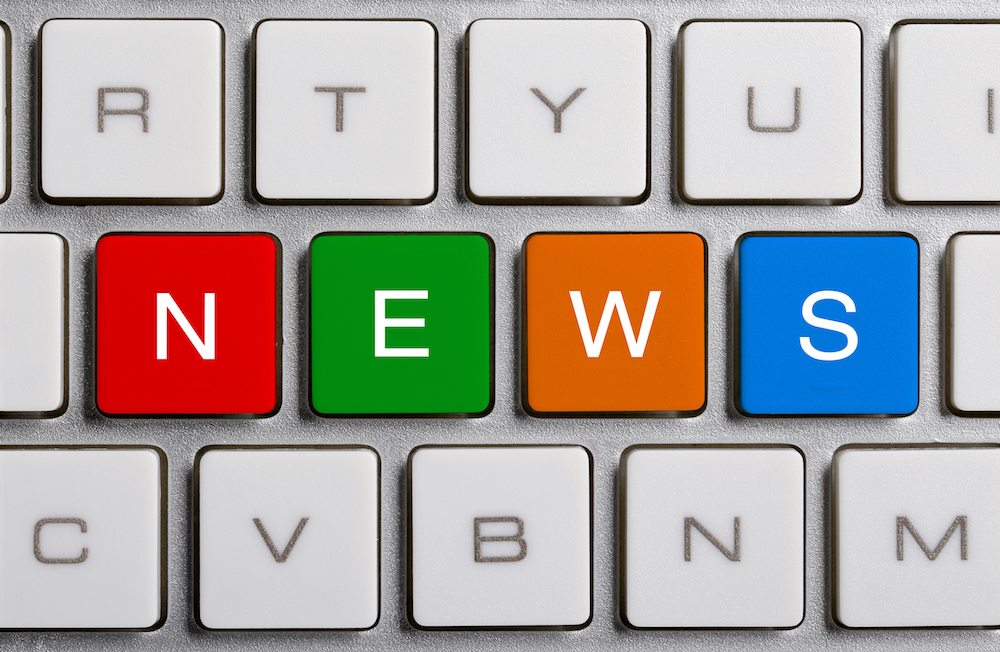 By Baika Chilean Fruits product manager Ignazio Spadaro
Harvests of the late mandarin variety W. Murcott will start in week 32 with the first containers leaving Chilean ports between August 7-10. A few farms are harvesting and loading already, but if a producer can wait then they should wait and allow the market to get hungry for the fruit, stimulating a price increase. Right now there's not a lot of early product available for import.
The cleaner the market, the better pricing will be, so there's no rush; just as long as it goes out between the end of the current clementines from Peru, Chile, and Uruguay, and before the California clementines season starts. That's the sweet spot for Chilean Murcott exporters.
This year Chile is projected to have a bigger volume than last season. Other countries have also seen big production volumes of mandarins. That market situation could cause some projections for a drop in these citrus prices, but Chilean mandarins are of a high quality so perhaps prices will remain stable from last year despite the increase in supply. The majority of containers of Chilean mandarins are exported to the USA.
Chilean Murcotts in particular are of the highest quality fresh fruit with a reputation for desirable coloring, firmness, sweetness, and being without seeds. The main issue for Chilean exports of mandarins so far this season (the clementines) has also been small sizing. There are too many size 4s, 5s and 6s on hand, and many are found with more than the occasional seeding (the same issues as other countries have seen).
Now the mandarin orchards in Chile are ready or near ready for harvest, and they are in very good condition with internal maturity (brix and acidity), and more than 20% of the fruit is also ready externally (color). We estimate that between now and August 3 we will have 50-60% of the fruit ready for exportation, and as we're making the first pass of harvest, the rest will be ready soon after for the second pass. We're expecting all our mandarin harvest to be finished before September 15.
One of our main advantages for the production of this citrus fruit in Chile is the coexistence of the best weather conditions, low rainfall, mild climate and high temperature differences between day and nigh, with diurnal temperature swings of more than 15°C. It also allows for very good levels of fruit sugar (brix) while maintaining a pleasant acidity to the fruit, making for a very gentle astringency to the palate; an intensely valued quality but very difficult to achieve.
Also, Chile's temperatures allow for a very good fruit set. This enables a large number of fruits per tree and thus these fruits are given the right size - not too big or too small. And they are very suitable for individual consumption fruits, due to their easy peeling nature. The fruit's attractive and intense colors make it a coveted fruit for school children or anyone who carries their lunch and snacks for the day.
Finally, another advantage is that so many Chilean orchards (certainly at the Baika farms) are geographically isolated so that there is really no possibility of cross-pollination with other species, thus achieving seed-free fruits, an essential condition for a premium mandarin that satisfies international import demand.
Subscribe to our newsletter