Mexican growers start fig shipments to the U.S.
July 24 , 2015
Countries
More News
Most Read
Top Stories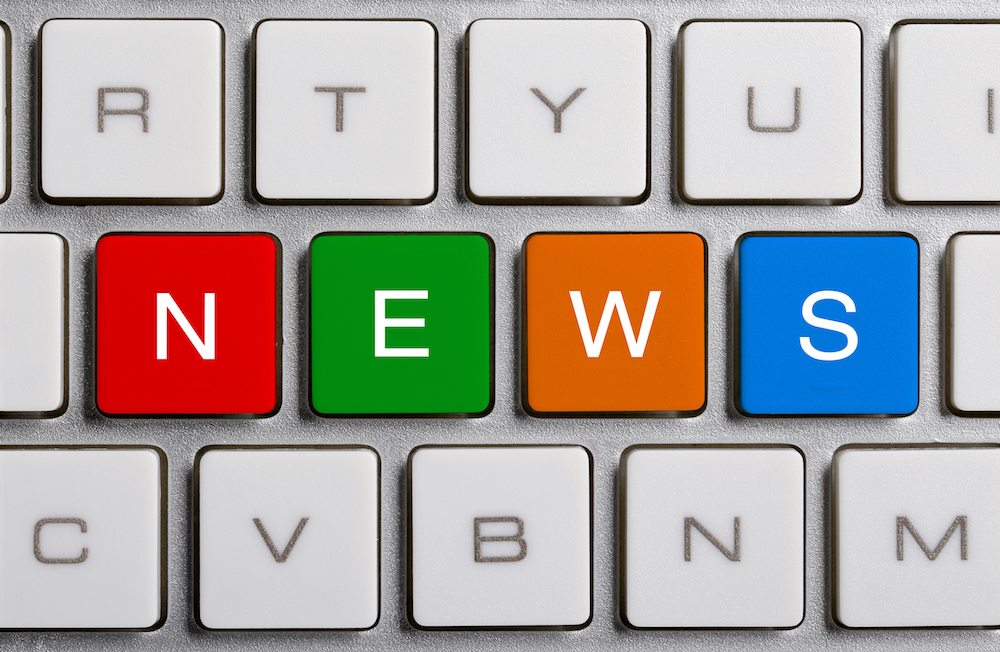 Fig growers from the southern Mexican states of Puebla and Morelos have exported their first shipments of figs to the U.S. since the northern neighbor opened up access in March this year.
With support from the Secretary of Agriculture, Livestock, Rural Development, Fishing and Food (SAGARPA), the growers exported almost five metric tons (MT) of the fruit, following U.S. requirements of irradiation.
The first shipment had a volume of 2.26MT and came from the municipalities of Ayala and Tepalcingo in Morelos, as well as the Chietla area in Puebla
The second consignment weighed 2.63MT and was sent with the same processes and certification.
In a release, SAGARPA described the market opening as a "triggering factor" that could lead to an increase in fig planting. According to registrations with governmental authorities, there are currently 23 fig orchards covering 63ha in Morelos and three orchards with a surface area of 33.5ha in Puebla.
The fruit is also grown in Baja California Sur and Hidalgo. At a national level, some 200 hectares are dedicated to the crop with production estimated at 6,0982MT with a value of around MXN48.8 million (US$3 million).
Photo: SAGARPA
Subscribe to our newsletter