France: Xylella fastidiosa spreads to Corsica
July 27 , 2015
Countries
More News
Most Read
Top Stories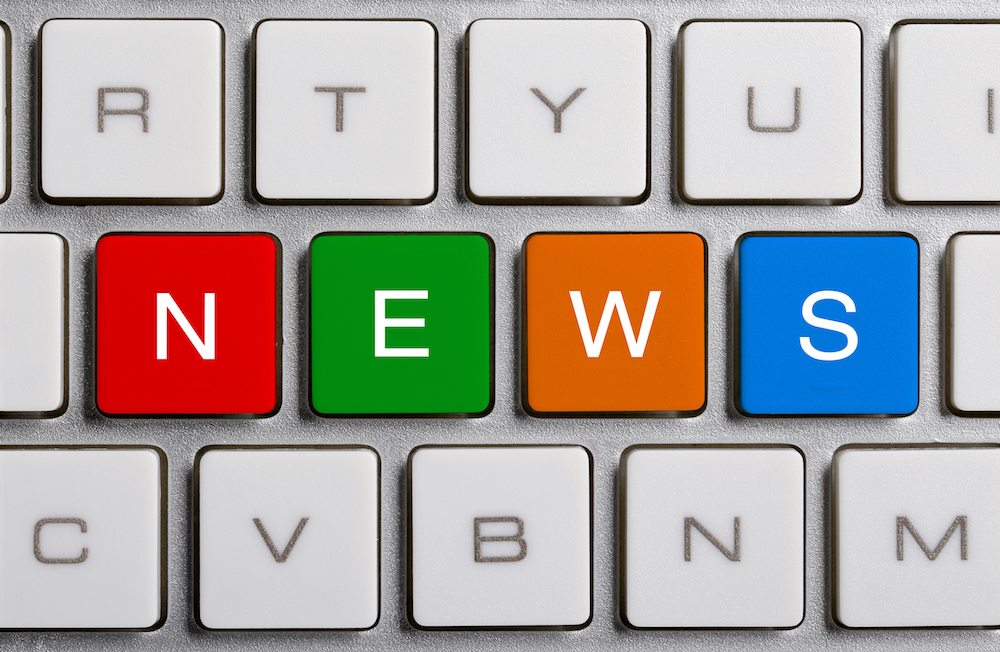 A bacterium that has ravaged olive groves in southern Italy and threatens a range of fruit crops has spread to a new Mediterranean location, more than 500km (310mi) away from its initial European epicenter.
Xylella fastidiosa, a disease that prompted Italian authorities to declare a "state of calamity" in Lecce and Brindisi, was found in southern Corsica last week on a milkwort plant outside a shopping center in Propriano.
In a press release, Corsican authorities said detection measures against the pest were bolstered in 2014, and until the recent detection all samples had come back negative.
In response, the plant was uprooted and destroyed, the area was disinfested and an epidemiological survey was launched, revealing the plant was likely purchased and planted in 2010.
Authorities then undertook an emergency eradication plan within a 100-meter (328-foot) radius of the discovery site.
The Regional Advisory Board of Animal and Plant Health Policy (CROPSAV) also met with representatives of sectors affected by the situation, to take stock of actions in the fight against Xylella.

Photo: Corse-du-sud.gouv.fr
Subscribe to our newsletter