NZ fruit exports achieve record figure for 2014-15
July 28 , 2015
Countries
More News
Most Read
Top Stories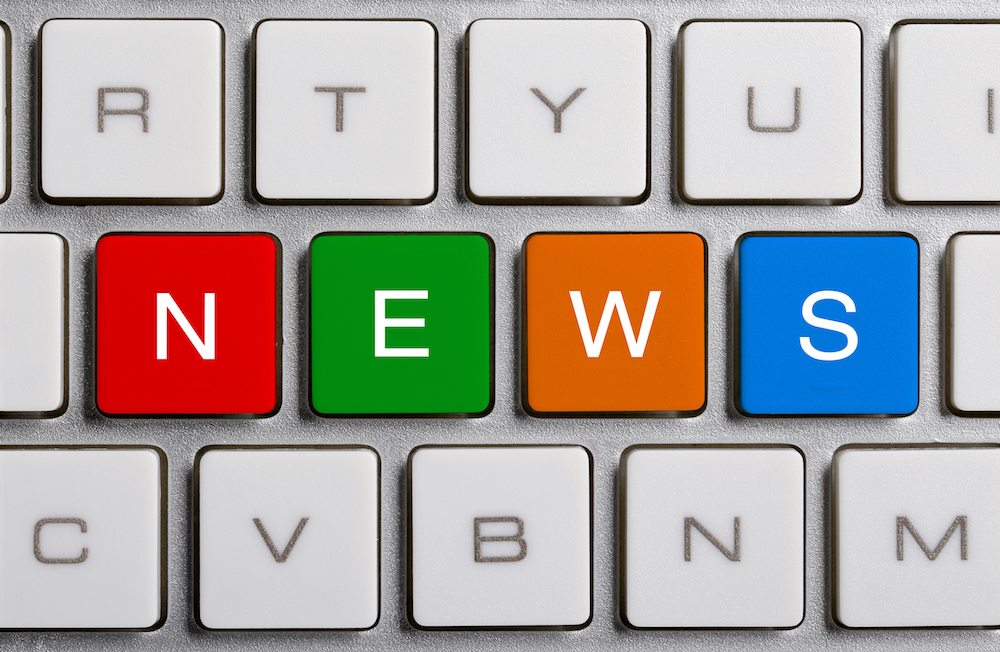 Better prices and higher volumes helped push up New Zealand's fruit exports by 20% in the year to June reaching an all-time high of NZ$2 billion, according to Statistics New Zealand.
The group said the quantity of exports was up 9%.
"Record monthly fruit exports in April, May, and June 2015 led to an all-time high for the year ended June," international statistics manager Jason Attewell said.
Fruit exports in May 2015 had the highest-ever value for a month at NZ$445 million, while June and April exports were the second- and third-highest respectively. The main drivers of this monthly record were kiwifruit at NZ$280 million and apples at NZ$157 million.
These increases occurred despite a 5.3% fall in the canopy area of kiwifruit, and a 4.8% fall in the area planted in apples, between 2012 and 2014.
Kiwifruit represented 59% of the annual figure, followed by apples (28%) and avocados (5.7%).
More than a quarter of New Zealand's fruit exports went to the European Union at 27%, followed by Japan (14%) and China (13%). In terms of value, these three markets accounted for NZ$509 million, NZ$291 million and NZ$262 million respectively.
Australia was the fourth-largest market for New Zealand fruit with NZ$180 million in purchases, followed by Taiwan (NZ$165 million), the U.S. (NZ$118 million), Thailand (NZ$67 million), South Korea (NZ$57 million), Hong Kong (NZ$52 million), Singapore (NZ$39 million), Malaysia (NZ$34 million), the UAE (NZ$33 million) and India (NZ$30 million).
Photo: www.shutterstock.com
Subscribe to our newsletter