Exchange rate favors crop conversion and fruit industry investment, says Chilean nursery group
July 29 , 2015
Countries
More News
Today's Headline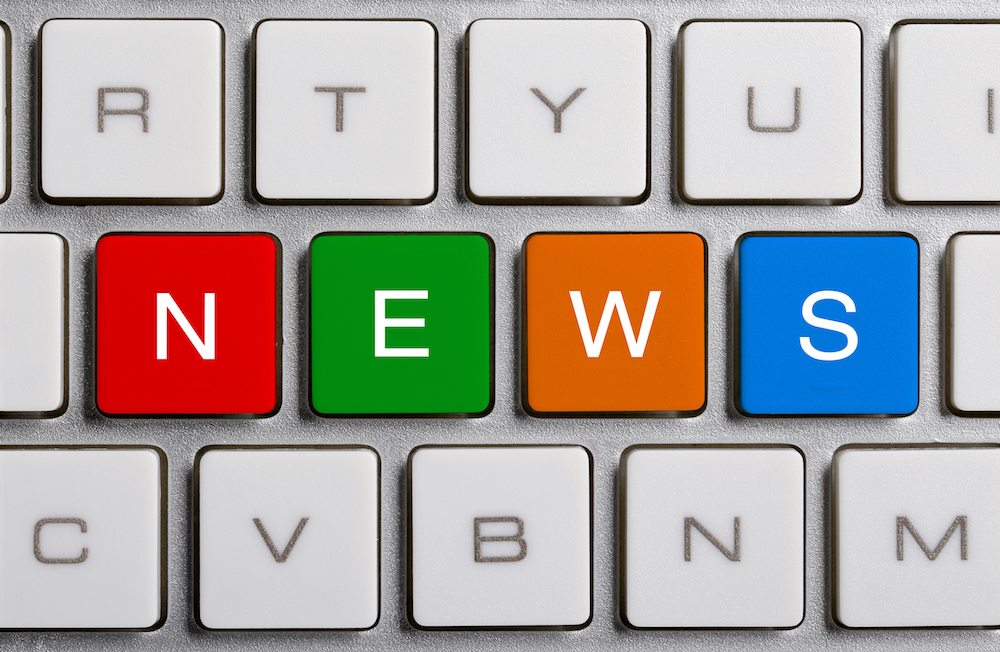 Chilean Nursery Association (AGV) president Jorge Valenzuela has urged fruit growers to use a low exchange rate to their advantage and convert crops to more profitable varieties.
Valenzuela, who is also vice president of grower organization Fedefruta, highlighted great potential for the sector now that one U.S. dollar is worth 665 Chilean pesos.
"After having the dollar below CLP500 a few years ago, the export-oriented fruit industry now has the opportunity to resume investments that were postponed and that cannot wait any longer, like the renewal of obsolete orchards that are not competitive in yield or quality because of the age of the plants," he said.
He said delays ion crop conversion in previous seasons had led to a 30% loss in competitiveness in table grapes over the last decade, and a 22% drop in apple exports in the first half of 2015.
The executive added the current exchange rate also fared well  for incorporating technology and innovation that could make production more efficient.
While exchange rates will always vary, Valenzuela said the prices obtained for Chilean fruit abroad was equally important.
"To do that we need to continue opening and deepening markets, and continue producing fruits with the best quality possible in color, flavor and size.
"The sector will then win in competitiveness."
Subscribe to our newsletter