Fresh Del Monte exec "not so optimistic" about European banana market
July 29 , 2015
Countries
More News
Today's Headline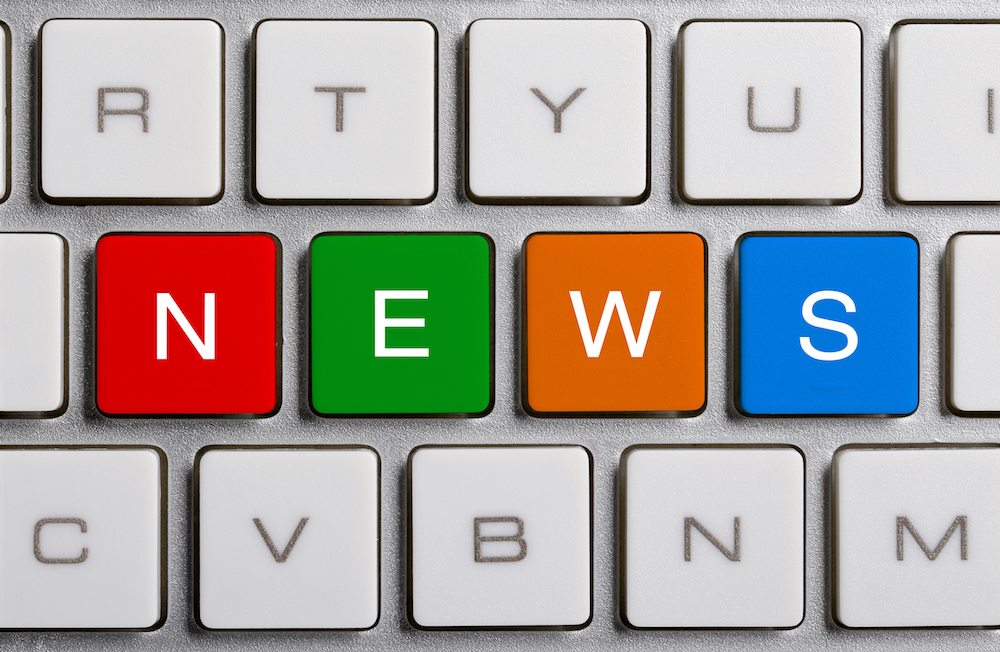 The head of Fresh Del Monte Produce (NYSE: FDP) has expressed a bearish view on the European banana market, not only due to economic woes but also the impact of a lower euro.
In an earnings call yesterday, Del Monte chief executive officer Mohammad Abu-Ghazaleh said it was "no secret" the market had been suffering.
"You have a bad market and then you also have so much headwind in the foreign exchange area," he said.
"So I'm not so optimistic about European markets going forward, however as a company we are taking all kinds of precautions and all kinds of steps to mitigate this to the minimum, so in order not to be really negatively impacted by this situation in Europe."
He said Italy, Spain and Portugal were the markets that made a difference for Del Monte on the old continent, and explained why the business was more heavily weighted away from Northern Europe.
"[The] German market is a market that will demand below-cost prices, which does not meet our criteria," he said.
"All the northern markets as a matter of fact are suffering because of the economic situation on one side, and secondly we noticed that now European markets would rather take second grade fruit than a first grade fruit because of the price. So that can tell you what is going in these markets."
Not so far away, Abu-Ghazaleh said Del Monte was not able to find enough bananas to meet the demand seen in the Middle East, due to short supply from the Philippines and Central America.
The multinational reported net sales of US$1.134 billion and net income of US$64.5 million for the second quarter, representing less than half a percentage point of growth in both cases.
Photo: www.shutterstock.com
Subscribe to our newsletter