Jingold nets soccer star to kick kiwifruit goals in South Korea
July 29 , 2015
Countries
More News
Today's Headline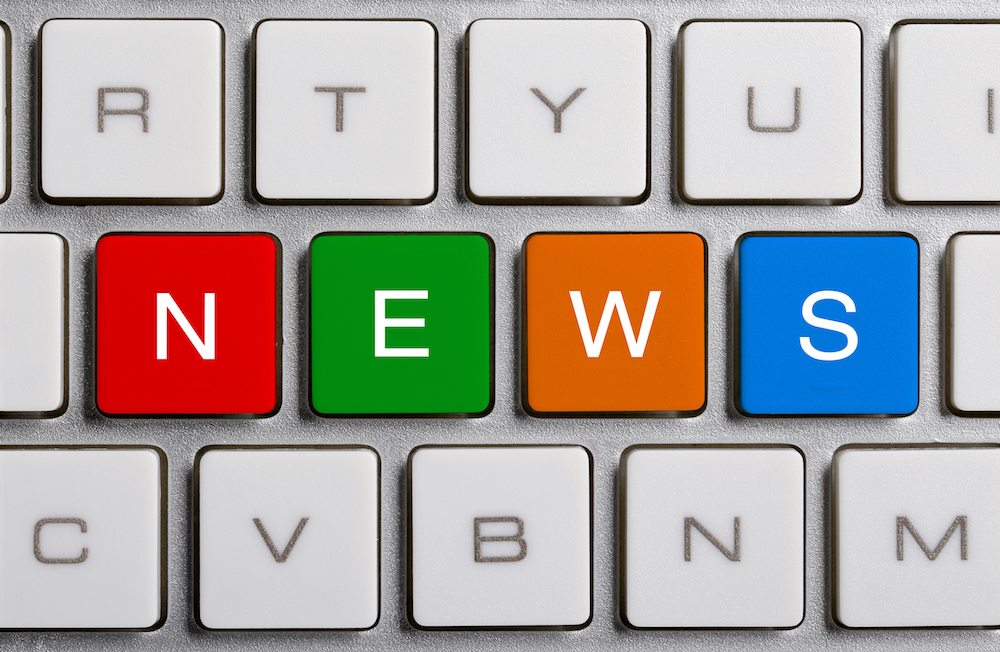 As Italian kiwifruit marketer Jingold continues its promotional campaign in South Korea, marketing manager Moreno Armuzzi reveals how the company is utilizing the star status of Cha Du-ri to endorse the brand.
Soccer fans will need no introduction the former Celtic player Cha, who is currently at top division K League Classic club FC Seoul and enjoys the celebrity spotlight on and off the pitch.
Through the leading sports personality, Jingold is promoting healthy eating habits and the nutritional values of kiwifruit including high fiber and rich vitamin C content, via television commercials, banner advertising and points of sale in-store.
The marketer specifically selected a key sports personality to resonate with a Korean audience as part of its strategy to boost sales in the lucrative market.
"Jingold deems South Korea a crucial commercial destination," Armuzzi tells www.freshfruitportal.com.
"The company is making significant investments in communications to target the country and this season has envisaged the project 'Above the line' which is designed to reach out extensively to the public and further enhance our brand reputation.
"The project includes several initiatives featuring Cha Du-ri, who as a famous Korean football player is the pillar of the national team who has also played in some leading European teams and today plays in the Korean capital club team."
The German-born defender has captained the national Korean team, and played in Scottish premier league team Celtic and in the German Bundesliga for Fortuna Dusseldorf.
"In collective imagination, he is an example of healthy lifestyle and embodies positive values such as friendliness and reliability, which the Jingold brand also converts to its consumers; hence, the perfect convergence of the two subjects.
"The main initiative is an advertisement that will be broadcast over some leading Korean national television networks, with Cha Du-ri providing an entertaining communication about the exceptional properties and quality standards of Jingold brand kiwifruit."
As part of the advertising campaign, Jingold is also promoting the brand online via social media competitions and blogs.
Meanwhile, shipments of Chilean-grown Jingold kiwifruit are reaching international markets following increased volumes in the Southern Hemisphere this season.
"With regards to the product's destination, the market remains Asia, led by Korea, and followed by Japan and China. The three countries are considered the protagonists for kiwifruit consumption.
"Impressive product volumes will also reach the European and North American markets."
Italian-grown kiwifruit is due to be harvested later in the year with the European campaign gathering pace around October.
Subscribe to our newsletter