Mexican Authorities find drugs in Colombian fruit pulp
July 31 , 2015
Countries
More News
Top Stories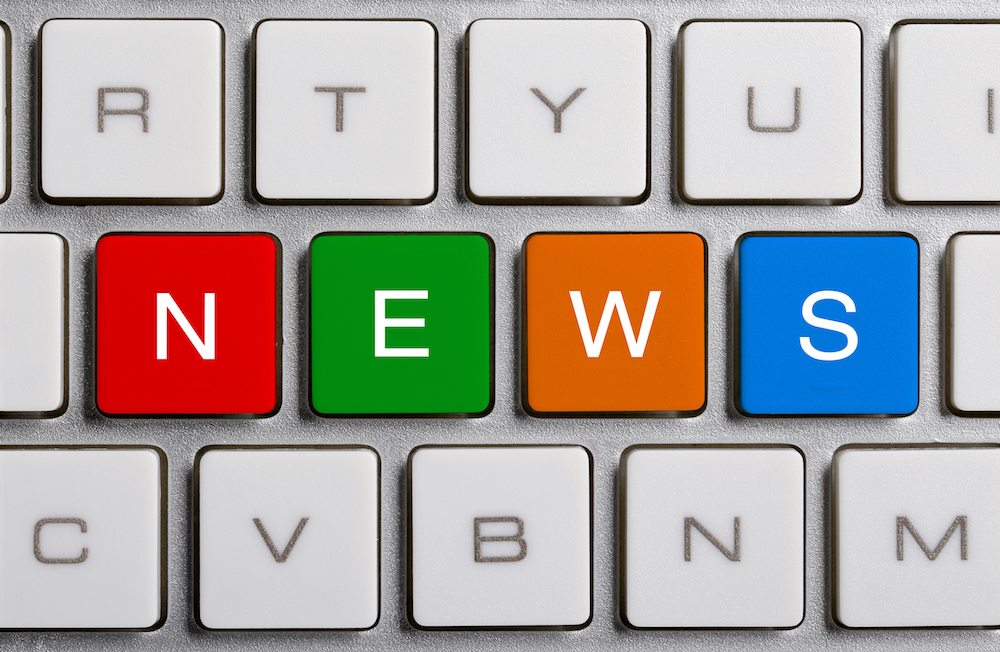 Mexican federal authorities have discovered cocaine hidden inside a shipment of berry pulp from Colombia, thanks to a tip-off about the "sophisticated" technique of diluting the drug.
In a release, the Secretariat of Finance and Public Credit said the finding was unprecedented in Mexico, with the drug hidden within 24,000kg (52,910lbs) of frozen natural fruit pulp.
"Once the substance entered a liquid state, it was possible to extract samples of the merchandise, found in 16 drums that were made up of berry pulp, water and cocaine paste," the secretariat said.
"This hiding method is difficult to detect, but new technologies and the exchange of information between federal government agencies allow for preventative alerts."
The company that intended to import the fruit pulp works in the services industry for agriculture and horticulture, and is registered in Zamora Michoacán. However, at the business' official address there is only an abandoned residential zone.
Subscribe to our newsletter