Australia: T&G enters asparagus JV with M+G Vizzarri
August 03 , 2015
Countries
More News
Top Stories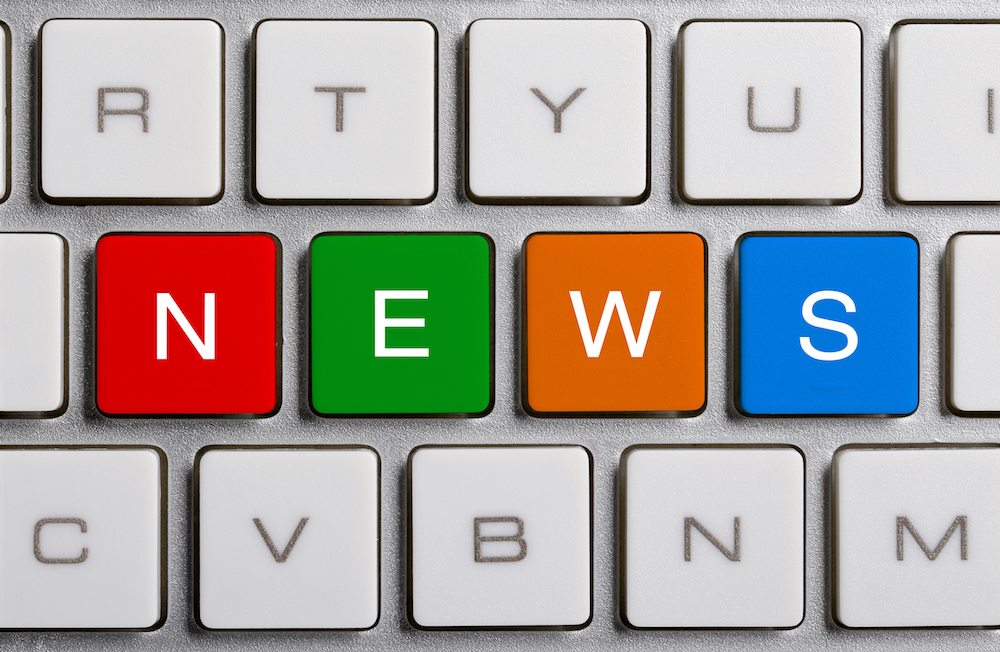 New Zealand produce company Turners & Growers (NZX: TUR) has teamed up with Australia's largest asparagus supplier in a joint venture, which is expected to trade around 5,000 metric tons (MT) of the vegetable in the first year with a value of around €25 million.
T&G parent company BayWa AG (DE: BYW) announced the formation of T&G Vizzarri Farms was made to strengthen ties in the Australian market and expand its international trading relationships in the Pacific Rim.
"The new joint venture builds on 20 years of export partnership between Vizzarri and T&G. It allows T&G to improve its position in its dealings with the Australian food retail sector and its new customers in South-East Asia," BayWa said.
The new enterprise will serve all of Australia's leading food retailers throughout the year, while outside the harvest period supply will be sourced from Mexico and Peru.
"The joint venture improves the availability of goods for T&G without the need to buy land for cultivation. Together, the companies now have access to goods from almost 1,000 hectares of crop land located in Cardinia near Melbourne, Victoria."
Photo: www.shutterstock.com
Subscribe to our newsletter