The Packaging Pitch: Change is good
August 03 , 2015
Countries
More News
Opinion
Top Stories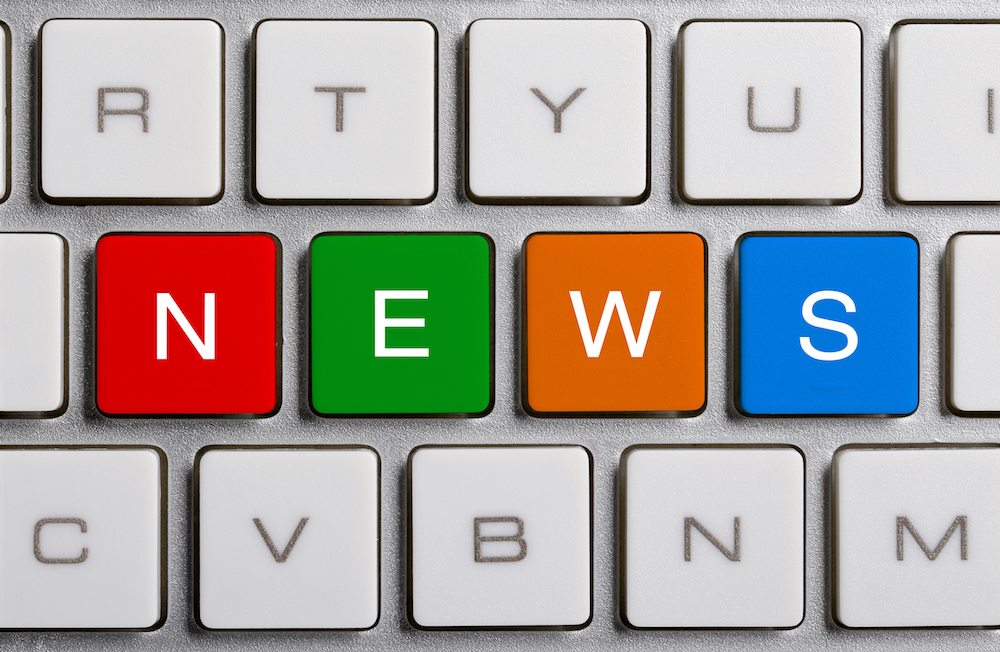 By Fresh Produce Marketing founder Lisa Cork
I'm about to celebrate a milestone birthday on the 25th of this month. I won't tell you which milestone, but I've been doing produce marketing and branding work for 26 years and I started in the industry just out of university, when I was 24. You can do the math.
As a result of this milestone and the big party planned, I decided I wanted to do something fun – make a change – so I dyed my hair purple. Not all of it,not the whole head, but a few streaks up the front. While I think it looks quite funky, the point was to do something different – step out of my comfort zone and remind myself often the best (and worst) experiences in life are when you make a change.
Which brings us to this month's column. When was the last time you assessed or changed your packaging?
Often when I work with produce growers or sales and marketing companies, they haven't evolved their packaging in over five years – some even longer – even though consumers have evolved significantly in this time.
What happens when your packaging no longer resonates with shoppers? They stop buying. Or your competitors innovate and you lose retail sales and share because their packs now look better than yours.
A packaging upgrade costs money, no doubt. But so does lost sales and lost share. To illustrate this, I want to share a case study.
I've just completed a major packaging and category strategy project in the citrus industry. The company came to me wanting to refresh their packaging. These days, I never do just a packaging refresh without doing a deep dive into understanding the category. Why? Because if you don't get a feel for the category, who is buying the product and why, then how can you design packaging that speaks to the shopper and motivates them to purchase? Without category insights, packaging is just guess work and I value my clients too much to just guess. When I do packaging, I do it right so it makes an impact.
So I took my client through my four stage FreshInsights™ process:
-    Discover (background insights)
-    Define (ID the problem or opportunity and define the value)
-    Develop (create a strategic road map to address the issues); and
-    Deliver (action the solutions and deliver results).
From the Discover and Define stages, I learned their sales were down because they weren't selling their product's benefits. Their product category was in decline because of unresolved consumer misconceptions. The competition was dominating because they were savvier about their packaging. And my client was losing significant sales and retail share.
Using the first two stages as a base, I worked through the issues and addressed each constraint by designing a new, consumer focused, product benefit brand. My team and I also created bold, unique and vibrant packaging that showcased the product and 'spoke' to consumers in an entirely new way.
While the new concept won't launch in-store until the end of October, the client already has retailers calling (the word is out!) and interested in re-stocking their product simply because of the power and persuasiveness of the brand and packaging designed.
I have no doubt this new brand and pack will revolutionize the category. In terms of KPIs, I am looking for it to achieve the following for my client:
-    Increase total category sales
-    Win back lost category share
-    Generate more revenue to better compete, so no discount
-    Drive more turnover faster and earlier in the season
-    Create preference among retailers for our brand versus the competition (because our brand sells product faster)
-    Woo new consumers to the category because the pack works hard to overcome negative perceptions of the product, increasing sales
If you want to achieve more in your business, maybe it's time you considered making a change'. You don't have to go as drastic as purple hair, but maybe it is time you give me a call or drop me an email to get your packaging assessed. You won't know what you are missing out on until you decide to change.
PS: I will be speaking at the PMA Fruittrade Latin America in Santiago on 11 November. If you would like to meet to discuss your packaging before, during or after the event, please email me: Lisa@lisacork.com.
Subscribe to our newsletter