Spain: Blaze rips through fruit and vegetable export building
August 04 , 2015
Countries
More News
Top Stories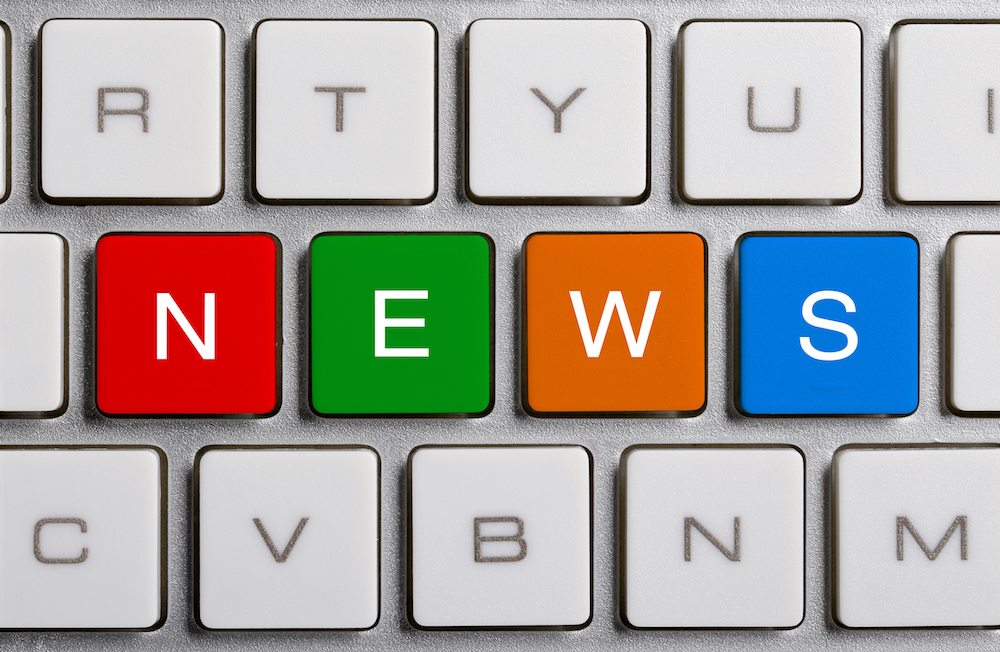 Several people needed medical treatment in Murcia recently after a fire destroyed a leading fruit exporter's warehouse.
Flames ripped through Almerca, a specialist processor of fruit and vegetables for exports, in Fuente Alamo on July 31. The company is part of the country's Proexport Association.
One person was treated for a 'nervous breakdown' and others for burns.
Over the weekend, Murcia's Minister of Water, Agriculture and Environment Adela Martinez Cacha visited the severely damage site to pledge her support.
"It is heartbreaking to see how so many years of Almerca's work is lost by fire," she said in a tweet posted on August 1.
"I visited the shed of the company Almerca, which was left incinerated by fire yesterday. The company will have our support to continue working."
Cacha also posted pictures on her Twitter account illustrating the extent of the damage. It is not yet known exactly what volumes of produce may have been lost during the incident, although Murcia is currently in the middle of its melon campaign.
Local firefighters attended the scene, alongside other emergency services.
Subscribe to our newsletter