Australia: Purple patch for blissful Tasmanian-grown potatoes
August 05 , 2015
Countries
More News
Today's Headline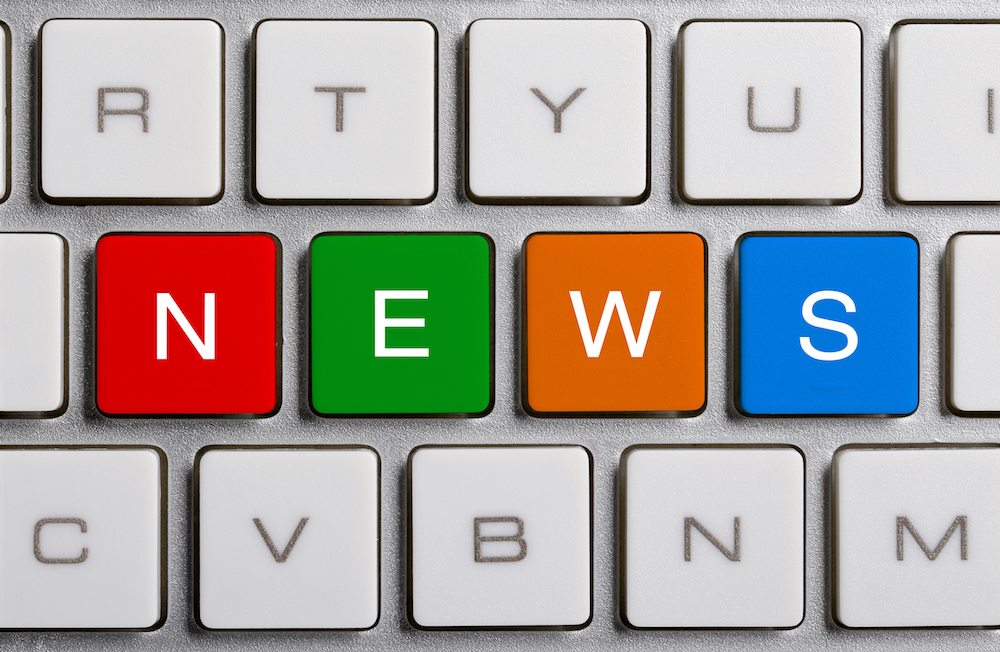 Four years ago a tiny hybrid potato plant came into Australia bound for Tasmanian producer Terrence Rattray, who wanted to try something completely different. After a lot of hard work naturally hybridizing the tissue culture, the first commercial volumes came through this year with the striking Purple Bliss hitting Coles supermarket shelves across the country.
"Purple Bliss is a really extraordinary variety which makes eating potatoes a lot of fun because we can create exciting recipes with lots of color and texture," Rattray tells www.freshfruitportal.com.
"We're getting good feedback from our customers who love the fact this is a different potato, tasty and striking."
At his operation in Pyengana, in north east Tasmania, Rattray has been growing potatoes in all shapes and sizes for years, but the Purple Bliss is probably the most vibrant variety so far.
"We've branched out to supply the conventional market with a gourmet range of potatoes and that is what we specialize in now.
"This year sees our first commercial volumes and is the result of four years work. We brought in some new varieties from Idaho which is where Purple Bliss comes from and from Scotland we brought in Harlequin and Peruvian Gold."
Rattray explains hybridizing potatoes is relatively straightforward, although the process can be hit or miss.
"You take the stamen from the flower of the potato and pollinate it with the stamen from a different parent and you'll get a natural hybrid. Those flowers will often produce a little tomato-like berry which will have seeds in it.
"If you plant those seeds you'll get a little potato plant which will grow similar to a normal potato, and if the resulting tubers are desirable you keep growing them and testing them and that's probably a ten year process.
"But that had already been done before we got the Purple Bliss, so we had four years to get the seed developed."
Originally Purple Bliss came into Australia in test tube vials with a tissue culture about half an inch high.
"Once it has passed quarantine it went into a glasshouse laboratory type setting and every time that little plantlet, which is in a hydroponics situation, grows a few inches higher, you cut a branch off that and transplant that again so you get a number of potato plants.
"Tiny little potatoes are grown in the hydroponic solution which are harvested to give us our first generation of seeds which is then multiplied season upon season out in the field for four years and that's what we planted to get our first generation commercial crop."
Volumes were small this year with around 20 metric tons (MT) harvested but year upon year quantities will grow and production will increase in line with national and international demand.
"We sent a small quantity to Korea but mainly we are supplying the supermarket trade through Coles in every state in Australia which is a pretty good start. We also send some of our other varieties to Dubai.
"Looking ahead, we're still going to get a low volume but hopefully we can get to about 50 ton next year and depending on interest, we will increase from there."
Striking color appeals to kids
From rainbow potato salads to interesting mash mixtures, Purple Bliss is resonating with consumers, especially families.
"We hope that Purple Bliss is appealing and from what we've heard so far, they are going down well with families and kids.
"We hear that some people like to make a typical yellow mash in one pot and a Purple Bliss in another and then swirl the two together. A purple mash may be considered off-putting for some people, but the flavor is great.
"If you compare it against a King Edward for example, it's a little bit nuttier than that with a little bit of a different texture and a perfect starch content; it's a really good all purpose potato. You just can't beat the colors."
Subscribe to our newsletter