Weak economy diminishes Russia's attractiveness for Egyptian fruit exporter
August 07 , 2015
Countries
More News
Most Read
Today's Headline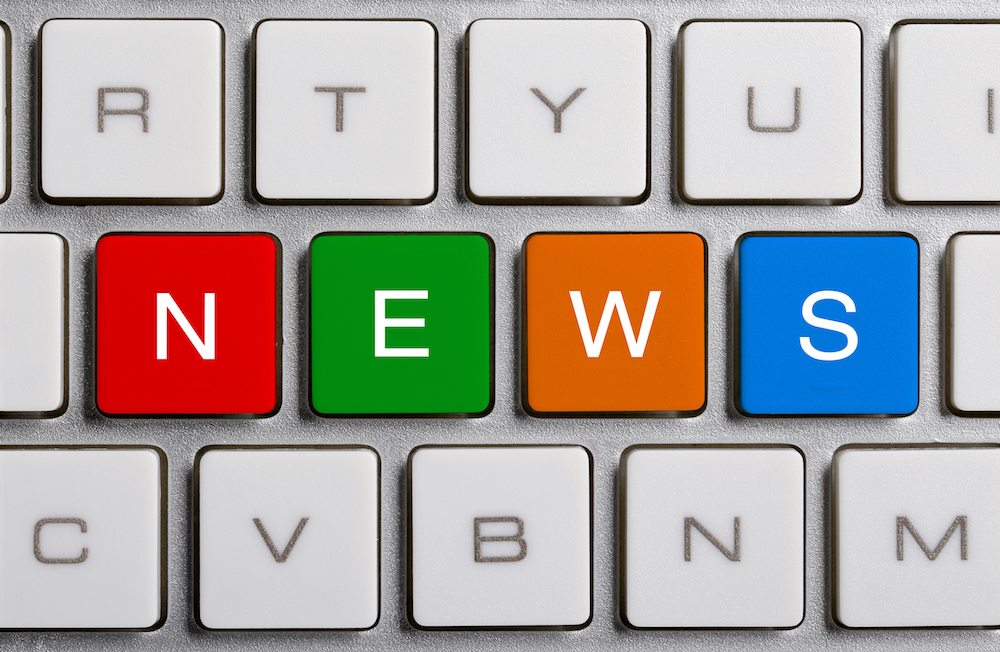 When the Russian embargo first gripped European fresh produce exporters, suppliers outside the EU initially hoped to take full advantage of openings in the fresh produce market.
This was definitely the case in the Middle East, particularly in Egypt, where fruit producer and supplier Extreme is based.
However, the company's head of operations Riham George explains how the company didn''t necessarily go along with this thinking, and as the ruble began to weaken against the dollar the Russian market was not as favorable as first thought.
""The last year hasn''t been as good for companies from this area as some people first imagined. Some companies from Egypt, Turkey and other alternative markets outside the European Union, were full of hope but the point is the Russian economy is not very steady and hasn''t been for some time," George tells www.freshfruitportal.com.
""The ruble exchange with the dollar has not been very good and it has reached very low values.
""Not everyone was expecting things to turn out like this, but I must say Extreme was expecting this - that' is why we' have worked hard to find alternatives to Russia even though it could be a huge market.""
Extreme still supplies the Russian market with citrus and other produce but carefully selects its clients, explains George.
""We have not backed out of the Russian market, but we are very selective with the customers and we take all the necessary precautions so that we don''t face problems and loses.
""Other customers who I have been working with, especially people from India, were complaining about how their money was stuck in Russia for a long time and it took a very long time for them to be paid.""
George also believes various EU countries are still supplying Russian retailers.
""Everyone knows the Russian ban is not working effectively. I know many people in many countries producing pome fruit for instance and they are still supplying Russia. Although I don''t know exactly what kind of procedures are being carried out at ports or on the supply trucks, but this has been true from the very first month.
""For sure, many countries are finding alternative ways to get their fresh produce to Russia and I know European countries are doing this and everyone in Russia knows and everyone in the EU knows too.
""Politically Russia is banning produce, but commercially it's still in the market.""
Photo: NVO, via Wikimedia Commons
Subscribe to our newsletter