Pome fruit tops Italy's fruit withdrawal list for 2015-16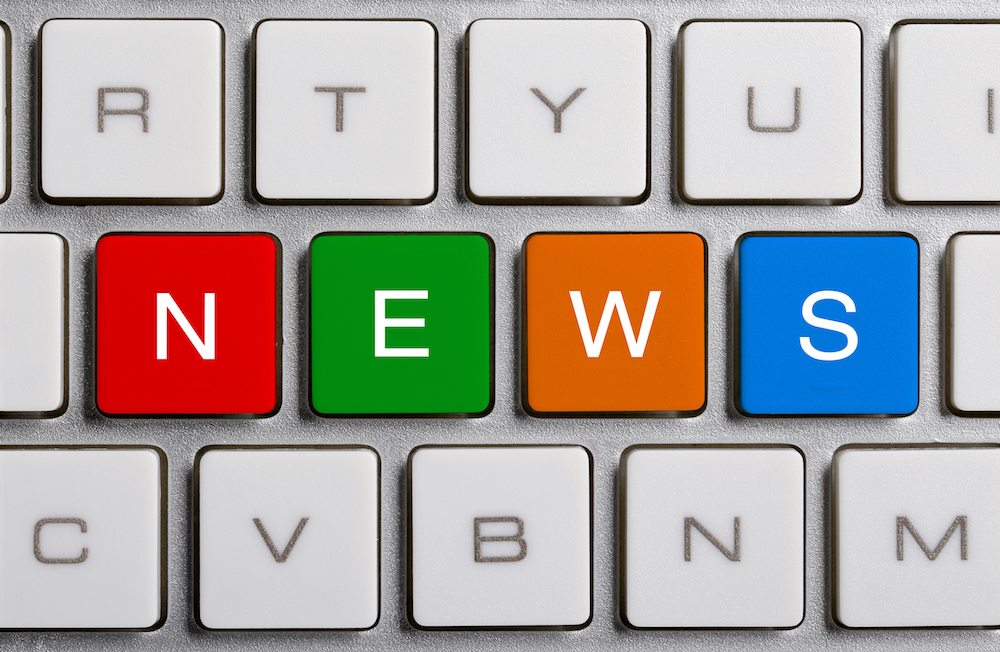 Italy will withdraw 50,000 metric tons (MT) of fruit and vegetables from the market over the next year as a 'necessary response' to the effects of the Russian import ban. 
The European Commission (EC) allocated the amount to the Mediterranean country as part of an extension of its 'safety net measures' for produce items.
The EC is allocating quotas to Member States that have exported 'significant' quantities to Russia over the past three years.
The measures will last until June 2016.
Of the total amount Italy will withdraw from the market, 17,500MT will be made up of apples and pears, 15,300MT of plums, table grapes and kiwifruit, 9,200MT of peaches and nectarines, 3,300MT of citrus, and 650MT of vegetables.
Besides this, an additional quota of up to 3,000MT may be withdrawn from the market in all Member States in order to further stabilize the market.
The support measures concern the withdrawal, non-harvesting and so-called 'green harvesting' by producers during the period between August 8, 2015 and June 30, 2016.
Products withdrawn from the market may also be used for free distribution to the needy.
"This is a necessary response in the right direction and something on which we have worked hard in recent weeks along with Spain and France," a statement from the Italian Ministry of Agriculture, Food and Forestry said.
"Protecting the income of affected companies is a priority. The quota of 50 thousand tons of withdrawals allocated to our country will allow us to act in this direction."
Photo: www.shutterstock.com
Subscribe to our newsletter