U.S.: Sun World appoints four new South American licensees
August 10 , 2015
Countries
More News
Most Read
Today's Headline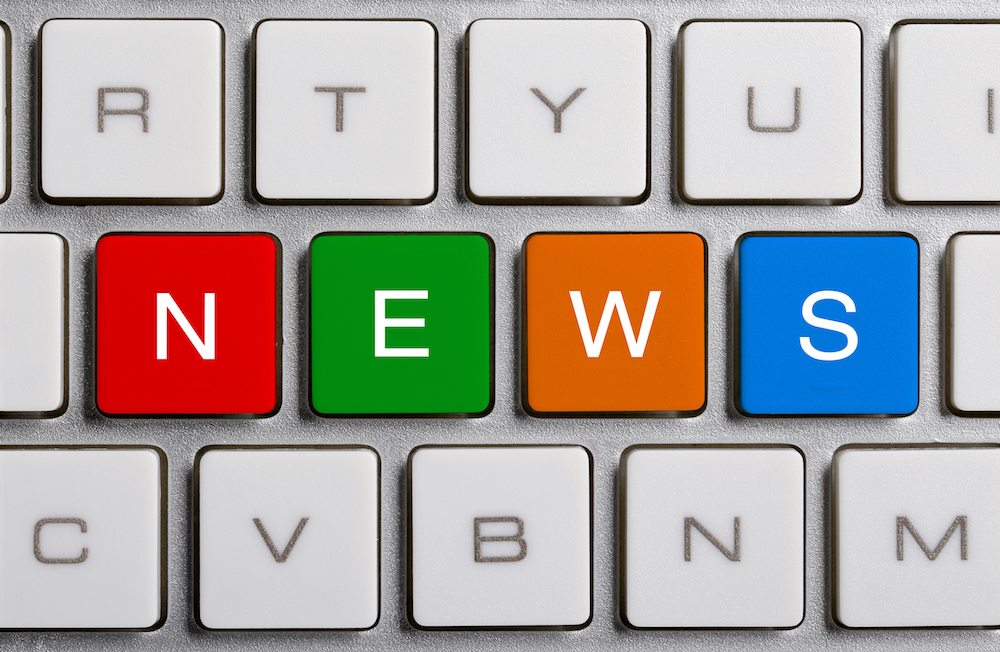 The amount of companies in South America under Sun World grape variety licenses has increased by a third under a new agreement, with groups from Chile, Peru and Brazil brought into the fold.
The appointments include Exser (Chile), Agrivale (Brazil), Ecosac (Peru) and Agricola Chapi (Peru).
"Supermarkets, importers and wholesalers around the world have encouraged Sun World to broaden its South American supply base," Sun World executive vice president David Marguleas said in a release.
"These four new licensees, each leading grape producer-exporters, are a terrific addition to our global marketer network."
Exser has been around the longest out of the new licensees, founded in 1990 by Andres Ureta who runs the company with his brother Pablo, as well as his two sons Cristian and Matias. With its main office in Santiago, the group sources grapes from its own vineyards and from other major grape-growing regions throughout the country.
Petrolina-based Agrivale was established in 1996 and is one of Brazil's largest table grape farming and export operations, under the direction of its president Graco Farias.
Ecosac is based in the northern Peruvian region of Piura, well known for its early season Southern Hemisphere grape deal. Founded in the year 2000 as ECOACUICOLA, today it operates as part of the Costa del Sol group with Gerd Burmeste as its commercial director and Paulo Durate as its grape general manager.
Agricola Chapi was founded in 1997 by a group of entrepreneurs including Augusto and Alvaro Baertl, and is based in the south-central Peruvian grape-growing region of Ica. The group farms more than 3,000 hectares and also sources grapes from joint ventures throughout Peru's producing areas.
In addition to growing many of Sun World's new seedless grape varieties, the four new licensees have also been granted a license to distribute fruit from new varieties developed by Sun World and to use Sun World brands, including Midnight Beauty, Scarlotta Seedless, Autumncrisp, Adora Seedelss and Sable Seedless.
Subscribe to our newsletter