Scotland to ban all GM crop cultivation
August 11 , 2015
Countries
More News
Top Stories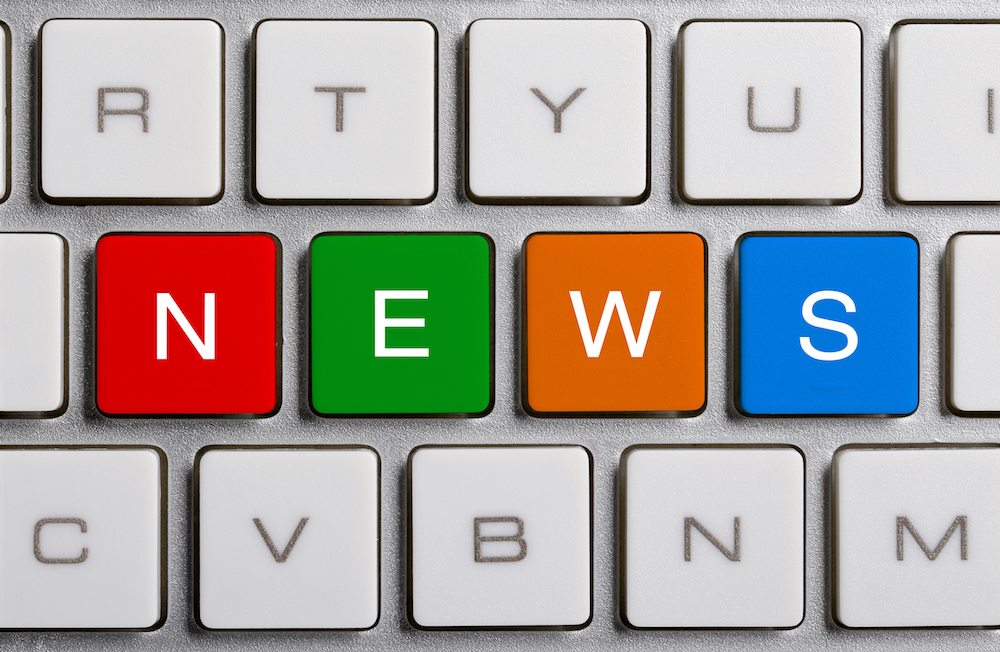 Growing genetically modified (GM) crops in Scotland will be banned in a bid to protect the country's 'green brand', according to an announcement from the government. 
Rural Affairs Secretary Richard Lochhead confirmed the Scottish Government's intention to take advantage of new European Union (EU) rules allowing individual member states and devolved administrations to opt out of growing any EU-authorized GM crops.
Lochhead says Scotland is not prepared to 'gamble' with the country's food and drink sector and claims other countries feel the same because of a consumer backlash against GM cultivated food.
"Scotland is known around the world for our beautiful natural environment and banning growing genetically modified crops will protect and further enhance our clean, green status," says Lochhead in a release.
"There is no evidence of significant demand for GM products by Scottish consumers and I am concerned that allowing GM crops to be grown in Scotland would damage our clean and green brand, therefore gambling with the future of our £14 billion (US$21.6 billion) food and drink sector.
"Scottish food and drink is valued at home and abroad for its natural, high quality which often attracts a premium price, and I have heard directly from food and drink producers in other countries that are ditching GM because of a consumer backlash."
However, the Scottish National Union of Farmers takes a different stance and in a statement sent to www.freshfruitportal.com, president Scott Walker expresses disappointed over the government's decision.
"Other countries are embracing biotechnology where appropriate and we should be open to doing the same here in Scotland," it says.
"Decisions should be taken on the individual merits of each variety, based on science and determined by whether the variety will deliver overall benefit. These crops could have a role in shaping sustainable agriculture at some point and at the same time protecting the environment which we all cherish in Scotland.
"What we want is an open debate that then allows decisions to be taken from an informed position reflecting current technology."
Photo: www.shutterstock.com
Subscribe to our newsletter