U.S.: Blue Road Capital to invest up to US$250M in Vanguard International
August 11 , 2015
Countries
More News
Today's Headline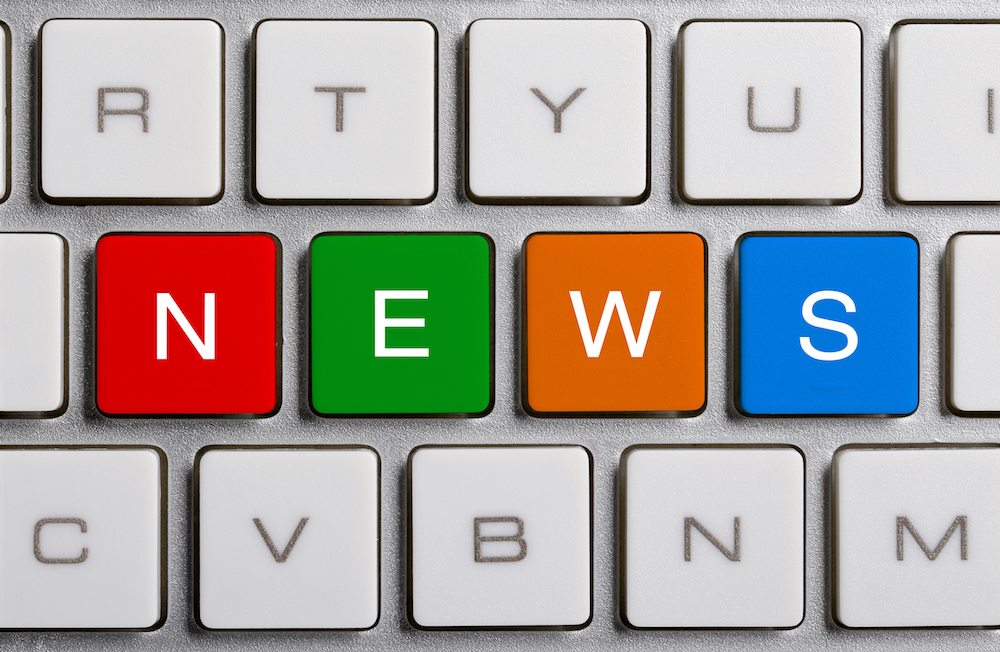 Washington State-based fruit marketer Vanguard International has announced it has received a strategic investment from New York-headquartered agricultural fund Blue Road Capital. 
As part of the investment, a new entity called 'The Vanguard International Group' has been created to acquire the business operations of Vanguard International.
Blue Road has agreed to invest up to US$250 million in the venture to grow Vanguard's existing business and make strategic acquisitions of fruit and vegetable production assets throughout the world, as well as other complementary businesses.
The companies said all Vanguard staff would continue in ongoing operations, while CEO Craig Stauffer and CFO Guy Kisling would retain their role in the new entity, with the latter also given the role of chief analytics officer.
"We are very pleased with our strategic partnership with Blue Road, and believe Blue Road will enable us to continue to grow Vanguard's global business and to develop a global vertically-integrated fresh fruit and vegetable organization, from farm to customer," Stauffer said in the release.
"Furthermore, we expect to close on our first production acquisitions in the near future."
Blue Road partner John Duryea said the company was excited to be investing in a group like Vanguard.
"They have earned a terrific reputation serving growers and customers throughout their supply chain and, with our capital investment and the company's vertical integration, [we] expect to enhance these relationships."
Based in Issaquah, Washington, Vanguard also has branch offices in Santiago, Chile; Stellenbosch, South Africa; Shanghai, China; Taipei, Taiwan; Kuala Lumpur, Malaysia; Jakarta, Indonesia; Madrid, Spain; and Genoa, Italy.
In the fiscal year ending Dec. 31, 2014, Vanguard's sales were approximately US$150 million.
Photo: www.shutterstock.com
Subscribe to our newsletter