Argentine apple and pear growers could leave 400,000MT of fruit to rot
August 13 , 2015
Countries
More News
Today's Headline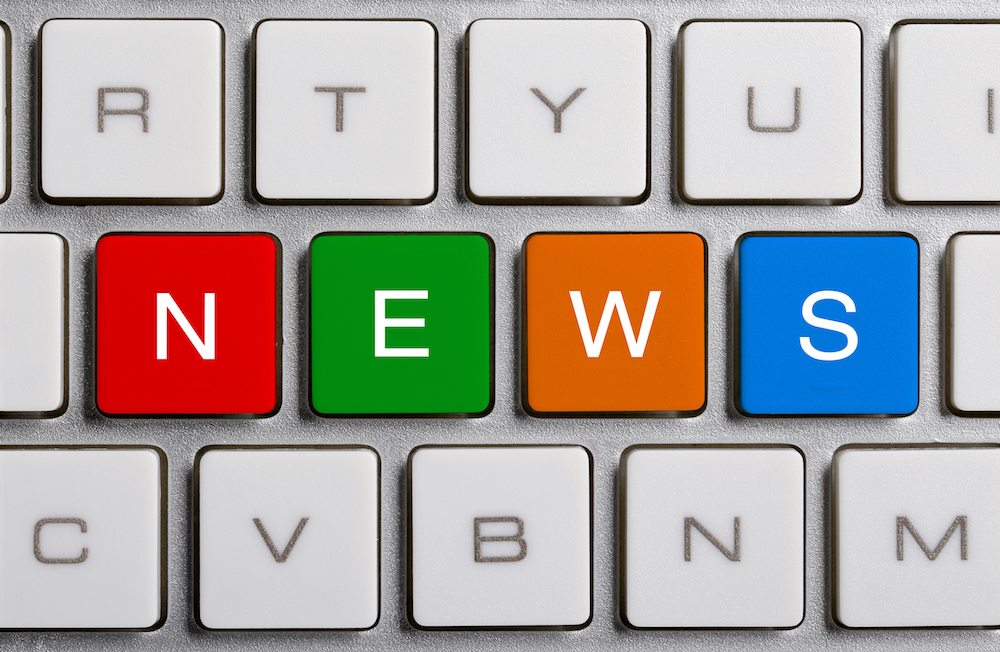 A depreciation of the Brazilian currency and a slow market have hit to the core of Argentina's pome fruit industry, newspaper Clarin reported.
The Chamber of Growers of Regina, General Roca, Allen and Cipoletti told the publication the situation in the neighboring country meant the sector would likely leave 200,000 metric tons (MT) of apples and 200,000MT of pears on trees this year.
The industry calculates the temporary loss of the Brazilian market this year - which reopened in June - could be around US$80 million, or even reach as high as US$100 million due to the fall of the Brazilian real.
The Fruit Industry Secretary forecast harvests of 863,757MT in apples and 789,469MT in pears, representing a 5% rise on 2014. However, the story reported this estimate would need to be revised due to the "wound" left by the crisis.
The story reported the region exported around 460,000MT of pears of which 300,000MT were normally sold to Brazil, but in the year to date shipments were down 35-40%.
Photo: www.shutterstock.com
Subscribe to our newsletter