NZ: Scales Corp upgrades profit forecast
August 14 , 2015
Countries
More News
Top Stories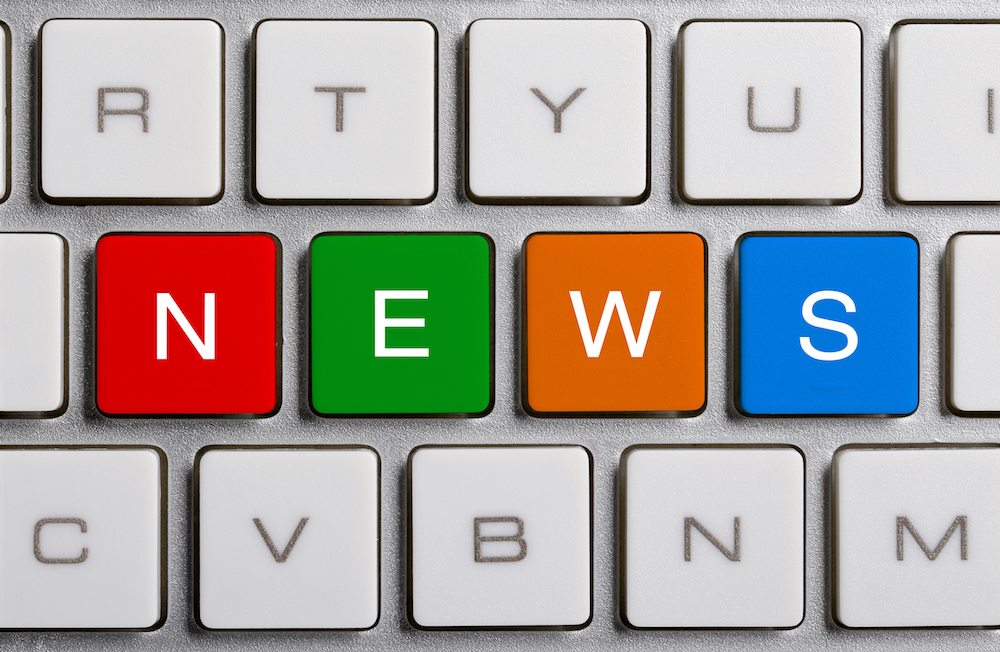 New Zealand produce company Scales Corporation (NZX: SCL) has upgraded its profit forecast for 2015, with expectations it will beat the NZ$41.2 million outlined in its initial public offering (IPO) by 25-35%.
The group, which owns the country's largest integrated apple grower-marketer Mr Apple, said further details on trading will be given on the release of Scales' interim results on August 27.
"A strong year-to-date performance, in particular in the Horticulture division, has resulted in Christchurch-based Scales Corporation now expecting to exceed the 2015 earnings forecast advised to the market in its June 2014 prospectus," Scales said in an announcement to the New Zealand Stock Exchange.
The expected differential is much larger than the 2.7% rise on IPO expectations for 2014.
The group's horticulture division also includes Hawke's Bay-based Fern Ridge Produce.
Photo: Scales Corp
Subscribe to our newsletter