Brazil: Lower sales prices slice Renar results in H1
August 17 , 2015
Countries
More News
Today's Headline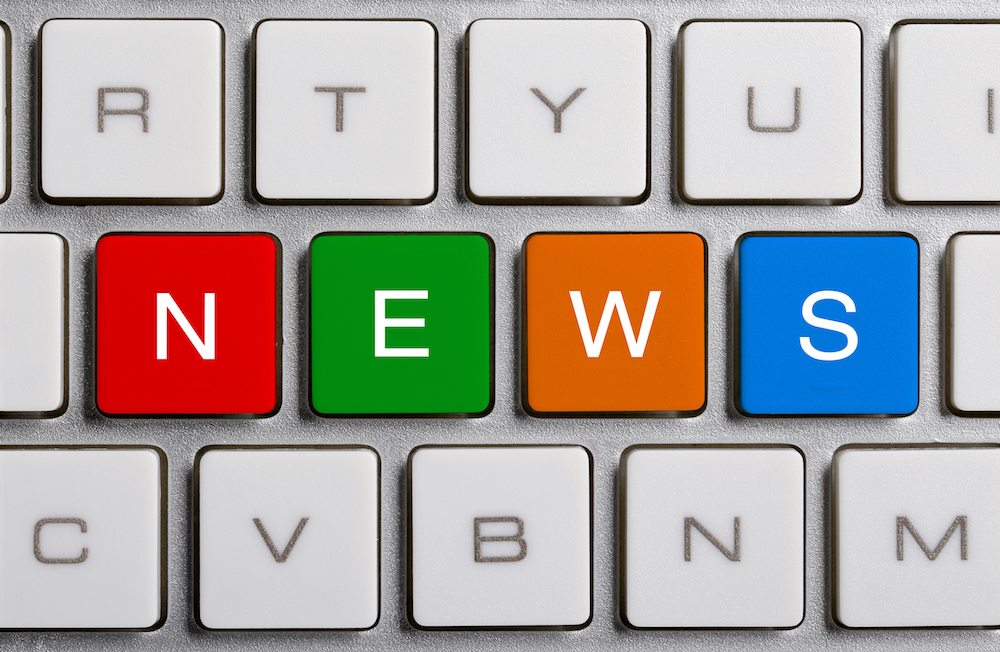 Brazilian apple grower-marketer Renar Maçãs (BM&FBovespa: RNAR3) recorded a loss for the first half of 2015 despite significant progress in cost reduction, posting a negative EBITDA of BRL7.2 million (US$2 million).
In an announcement to investors, the group said net revenue was down 36% at BRL18.16 million (US$5.2 million), in a fall that was in line with an average apple price reduction of 32%.
The drop in EBITDA would have been even greater if it weren't for substantial cost cutting, with expenses down 37% at BRL4.5 million (US$1.3 million).
The company emphasized 2014 was an "atypical" year for the industry with extremely positive results and that comparisons to the first half of 2013 would perhaps shed more light on real trends.
Net revenue was up 5.2% compared to the 2013 period but the loss was still more severe than the negative EBITDA of BRL3.6 million (US$1 million) recorded in that semester.
Subscribe to our newsletter