U.K.: Sainsbury's sees record sales of English apples
August 19 , 2015
Countries
More News
Top Stories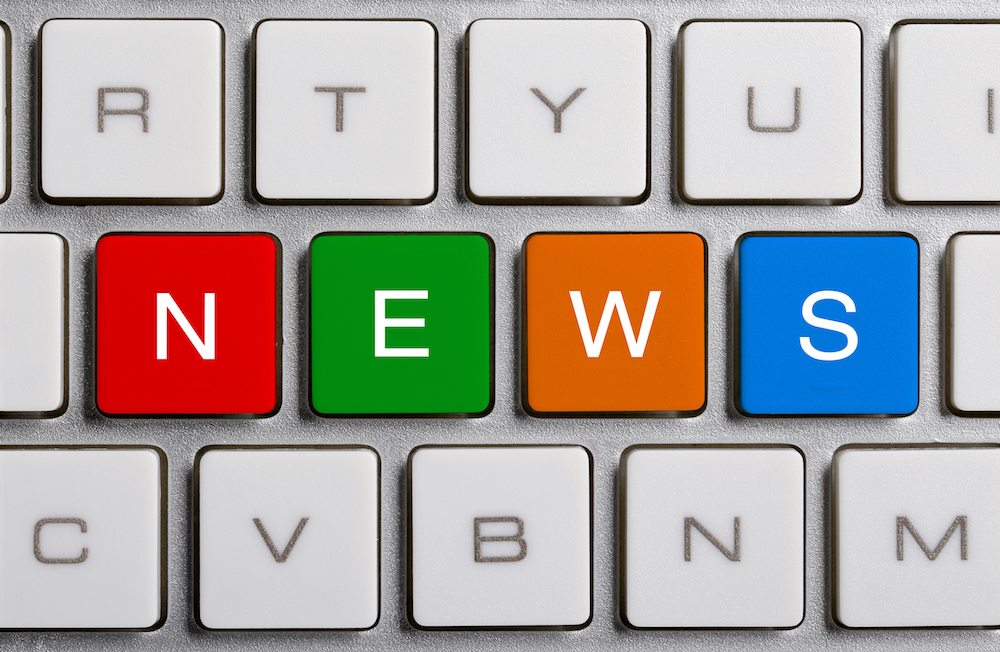 More than 42,000 metric tons (MT) of home-grown English apples and pears have been sold by Sainsbury's in the U.K. this season, in what the retailer describes as a record. 
"Sainsbury's performance in increasing their sales of English apples and pears during the 2014/15 season by more than 6,000 tons has been exceptional," CEO of English Apples and Pears Ltd Adrian Barlow said.
"Their share of sales to supermarkets has increased from 28.1% to 31.3%, almost double their share of the U.K. grocery market and they have sold more English apples and pears than any other retailer."
In a release, Sainsbury's claims it has regained the number one position for English apples and pears, with statistics revealing almost 300 million pieces of fruit sold from July 2014 to last month.
A total of 32 different varieties have been sold across U.K. Sainsbury's stores. Gala was the most popular choice with 12,300MT (equal to 71 million apples) sold.
"English shoppers appreciate the superior taste of English apples and growers are planting new orchards to match the ever greater demand," Barlow said.
"The English industry greatly appreciate the support from Sainsbury's and looks forward to working closely with them in developing further increases in the future."
The record sales are a welcome boost for the English sector, according to Sainsbury's apples and pear technologist Dr. Theresa Huxley.
"It's fantastic to see customers making the most of the fantastic range of home grown fruit we have on offer," she says.
"With over 32 varieties available throughout the season, there's plenty to choose from. Bumper sales of English apples and pears is great news for growers who are always looking for ways to develop the industry and continue to grow great tasting fruit for our customers."
Photo: www.shutterstock.com
Subscribe to our newsletter