Brazil: "Tasty and processed" fruits are the future, says Pão de Açúcar
August 21 , 2015
Countries
More News
Most Read
Today's Headline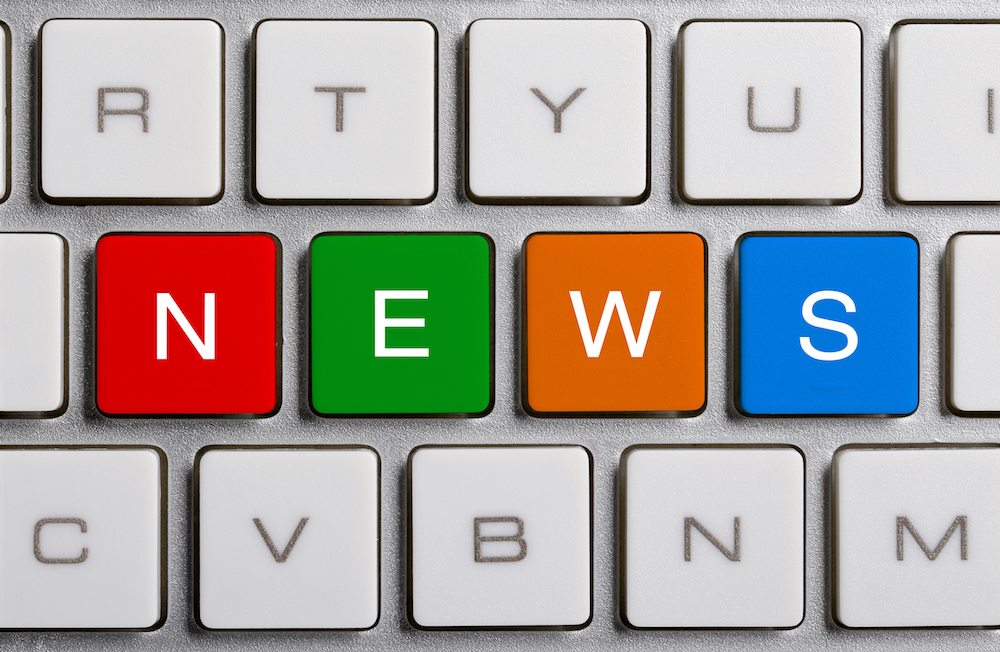 Leading Brazilian supermarket chain Pão de Açúcar (GPA) is expecting strong sales of pre-cut fruits and prepared salads in the future, as consumers continue to search for products that are more practical and less wasteful.
The organization's commercial director Luiz Claudio Haas spoke to www.freshfruitportal.com at PMA (Produce Marketing Association) Fresh Connections: Brazil, which took place yesterday in the country's most populated city, Sao Paulo.
"In the future we are going to work with our suppliers to develop more processed products," he said.
"People have less and less time, families are smaller and smaller, and people want to buy food that is practical and less wasteful. Take lettuce, often half of it will be thrown away when people buy a whole one, but if you buy a pre-cut lettuce in a small packet, you won't waste it.
"So our future will have more of a focus on pre-cut fruit, we will continue strong with prepared salads, and we will keep a strong focus on our own-brand products."
The supermarket chain's own-brand, Qualitá, has been a huge success story, with Haas saying sales of its products have been performing extremely well.
"It's very clear that consumers are looking for a product brand that they can trust, a brand that has work behind it to guarantee the quality, and most importantly, one that has a great taste," he said.
"With the same brand we guarantee quality from product to product and this is growing a huge amount. I think on average in Brazil supermarkets' own brands represent around 5% of their sales, but for us it is more than 20%."
One other trend the representative had noticed was an increase in customers looking to do more 'gourmet' style cooking themselves at home. The standout product that had benefited from this growth was the tomato.
"We now have about 15 varieties of tomato, including, for example, ones that are specific for sauces," Haas said.
"There's been an incredible increase in volume."
In general he said the company's fruit sales had been performing well, seeing double-digit growth up until last year, when the country was hit by an economic crisis. However, higher temperatures than normal had helped keep fruit sales at good levels.
The economic crisis has also led to a significant decline in the value of the Brazilian real, and as such Haas said the company's imports had declined, with more of a focus being put on local produce.
Nevertheless, he said the chain continued to keep its eyes open for new products appearing around the world, regularly sending staff on buyer missions, which this year took place in Portugal and Spain.
Foreign suppliers are also going to be much of Pão de Açúcar's future focus in looking for 'tastier' products, but he said it was often a challenge to find good taste and good shelf-life in the same product.
"The difficulty is finding a variety that is tasty and that also travels well, because often the fruit can take four or five weeks in a boat to reach Brazil. But even so I think the future is a fruit that is tasty and processed," he said.
Photo: www.shutterstock.com
Subscribe to our newsletter