Peru: Lower volumes hit Camposol's Q2 results
August 25 , 2015
Countries
More News
Today's Headline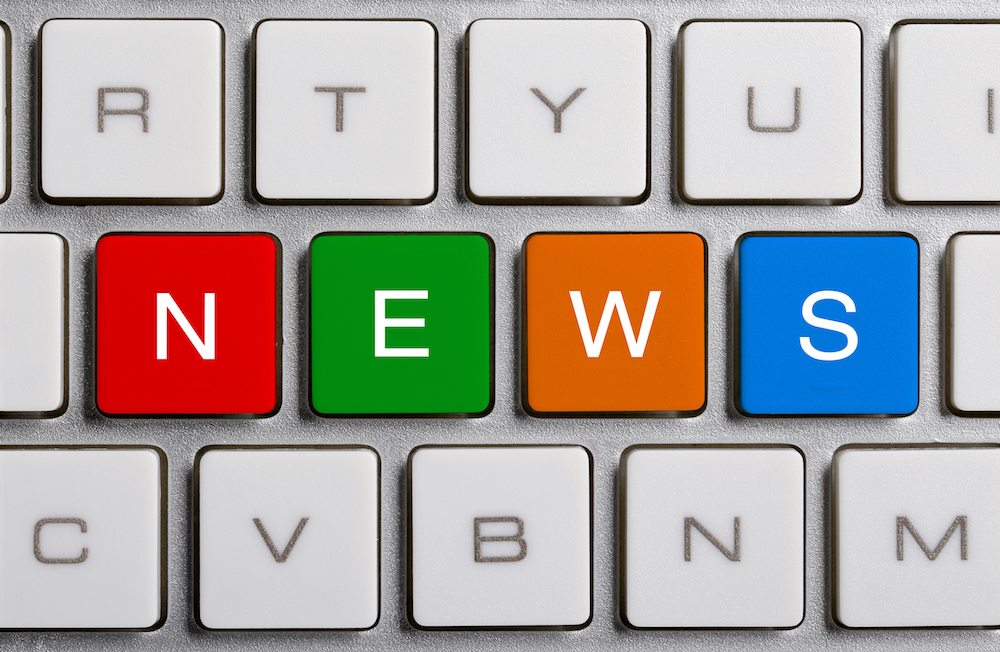 Peruvian produce company Camposol has continued its run of poor financial results this year, with lower second quarter results in bell peppers, fresh avocados and shrimp causing EBITDA to fall by 56.1% to US$7.1 million. 
Volume sold was also significantly lower at 21,000 metric tons (MT), down 33.9%, mainly due to the performance of two of the entity's key crops - asparagus and avocados.
The lower volumes in turn sent Camposol's average cost of goods up 56.6%, although the negative effect of this was softened by the average price of those two major crops seeing a 20.1% boost.
Gross profit was US$15.2 million, just under half of the 2014 second quarter result. Revenue for the second quarter was US$57.7 million, putting it 20.7% down year-on-year.
Looking at how individual crops performed in the first half of 2015, avocado volumes took a tumble to fall 54.4% along with a small decrease in price levels of 1.2%.
However, total gross margin for the fruit was up 8.8 percentage points to 51.5%. The company noted that any variation in prices, costs and volumes of avocados may have an 'important impact' over its financial performance.
Asparagus represented 19% of Camposol's total sales during the first half-year, with fresh sales out performing preserved.
Fresh asparagus volumes fell 1.1% to 2,525MT, while preserved volumes fell by almost a third to 3,066MT.
In the company's first quarter results this year lower sales volumes of fresh mangoes and preserved white asparagus saw EBITDA drop a whopping 79.7%.
Looking to the future, Camposol said in a statement that the long-term growth prospects for exotic fruits and vegetables markets were 'excellent.'
"Avocado and blueberry consumption is growing, with headroom for increased per capita consumption in key markets," it said.
"In the case of asparagus, although consumption is stable, supply is falling due mainly to reduced exports from China. The Company expects good demand for all fresh produce in general and for avocados specifically in both the United States and Europe.
"The Company expects to continue its diversification strategy by increasing the production capacity of blueberries and shrimp and other minor related products."
In addition, the organization said it was analyzing new opportunities to 'consolidate its leadership' through additional planting of current crops, planting of new crops, strategic alliances and acquisitions.
"CAMPOSOL will continue positioning itself in the US market, the largest and fastest growing market for avocados and blueberries in the world (US market is open for Peruvian avocados since 2011) and in other markets with high growth potential," it said.
Photo: www.shutterstock.com
Subscribe to our newsletter