Monsanto pulls out of Syngenta bid
August 26 , 2015
Countries
More News
Most Read
Today's Headline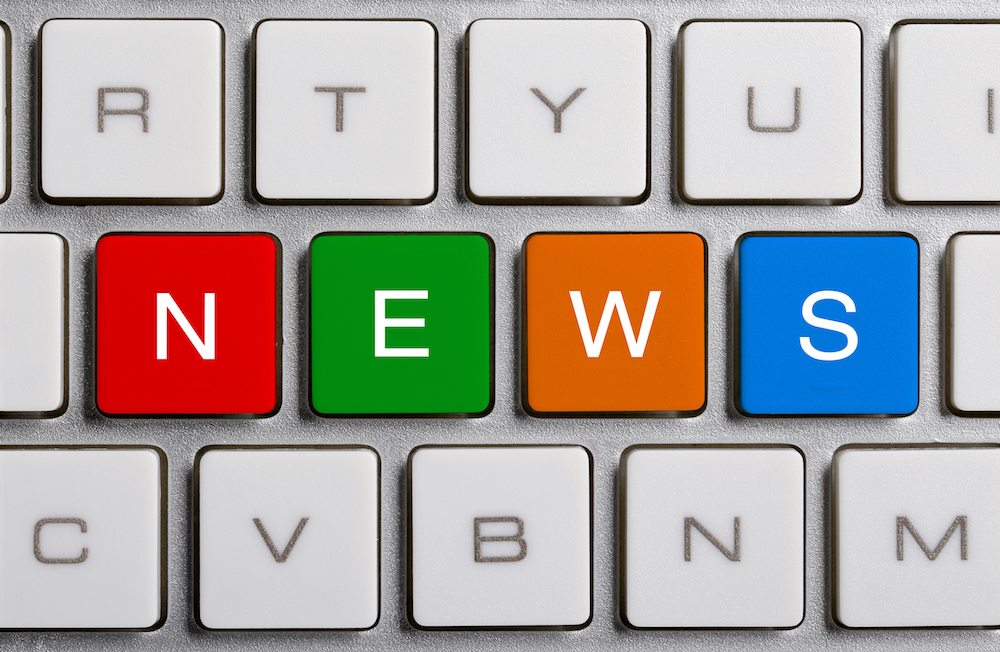 U.S.-headquartered Monsanto Company (NYSE: MON) has said it is no longer pursuing a takeover of Syngenta (VTX: SYNN), after the Swiss entity rejected its latest offer of US$47 billion. 
Monsanto said while it still believed a combination would have created 'tremendous value' for both companies' shareholders, Syngenta said the new proposal 'did not meet its financial expectations.'
"Without a basis for constructive engagement from Syngenta, Monsanto will continue to focus on its growth opportunities built on its existing core business to deliver the next wave of transformational solutions for agriculture," Monsanto said in a statement.
The U.S. company recently upped its offer by US$2 billion, having previously had two bids rejected by Syngenta in April and June.
Syngenta had earlier cited an 'inadequate' price, inadequate regulatory undertakings, and regulatory risks as reasons for the refusal.
Monsanto confirmed it communicated a revised proposal on August 18 to Syngenta to combine the two companies. It said the enhanced proposal included a number of elements.
"Monsanto's new proposal increased the cash component of the proposed transaction to CHF 245 per share. The proposal also maintained the same number of shares as in its April proposal, providing Syngenta shareowners with an approximate 30 percent ownership in the new company," it said.
"Based on Monsanto's share price and currency exchange rates at the time, the revised proposal translated to a value of CHF 470 per share.
"Given the confidence the transaction would close and to provide additional protection from closing risk, the proposal increased the reverse break-up fee to $3 billion. The reverse break-up fee would have been payable by Monsanto if it would have been unable to obtain necessary global regulatory approvals."
It added the shareholders of the combined company would have benefited from substantial synergies and a responsible capital structure.
Related stories: Syngenta snubs Monsanto's takeover bid
Monsanto stands behind US$45B offer for Syngenta
Syngenta prepares for second takeover bid
Syngenta rejects second Monsanto takeover bid
Monsanto trying to buy Syngenta 'on the cheap', says chairman
Photo: Syngenta
Subscribe to our newsletter