Kenya: IBM agri-tech solutions help farmers keep in touch with crops
August 31 , 2015
Countries
More News
Top Stories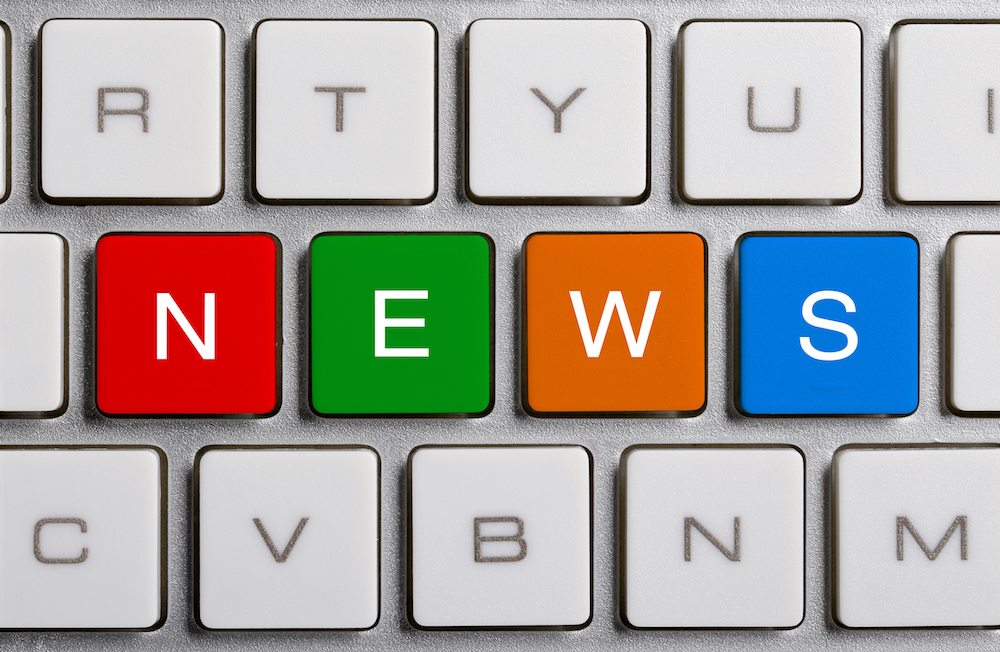 Technology giant IBM is supporting a new wave of 'telephone farmers' to access crop data from farms in remote Kenyan locations. 
Through IBM's research program, EZ Farm, Kenyan producers and entrepreneurs investing in small-scale farming are being given a helping hand to better manage their farms located out of town, often hundreds of miles away.
One trial is running in Nairobi where tech-savvy people living in urban areas only manage to visit their farms over weekends due to transport challenges and long distances.
Using Big Data and IBM's fully managed cloud hosting service called 'Internet of Things', farmers can keep in touch with their farms and in particular monitor irrigation and manage water resources.
"IBM has set up a number of pilots with farms around Nairobi where sensors stream data to IBM's cloud based data centers every minute of the day about the availability of life-giving water for crops," says an IBM report.
"IBM research scientists are looking at how Big Data and Internet of Things technologies can help this new class of 'telephone farmer' better manage the water resources needed to irrigate and grow crops on a small-scale.
"Using analytics technologies, the system delivers up-to-the-minute insights about current and predicted water tank and soil moisture levels to farmers and water service providers via apps on smartphones and tablets."
Further sensors then transmit data about performance and possible failure of water pumps and other irrigation equipment directly back to the farmer who can be alerted to problems on his/her out-of-town crops and manage their response.
"Infrared camera measure rates of photosynthesis which can be an indication of plant stress caused by under or over watering."
Water scientist Dr. Kala Fleming, who is leading the Nairobi project, recently spoke with BBC Online about the innovation of 'telephone farming' on the African continent.
"These 'telephone farmers' can often only travel to visit their farms at weekends. They are looking for smart solutions to better manage the water resources needed to irrigate and grow their crops," she says.
"Creating a digital network of small-scale farms and water users also provides opportunities for other organizations looking to launch value-added services to generate revenue and increase productivity."
Photo: Wikipedia
Subscribe to our newsletter