EU apple production 'better balanced' than 2014, says Italian consortium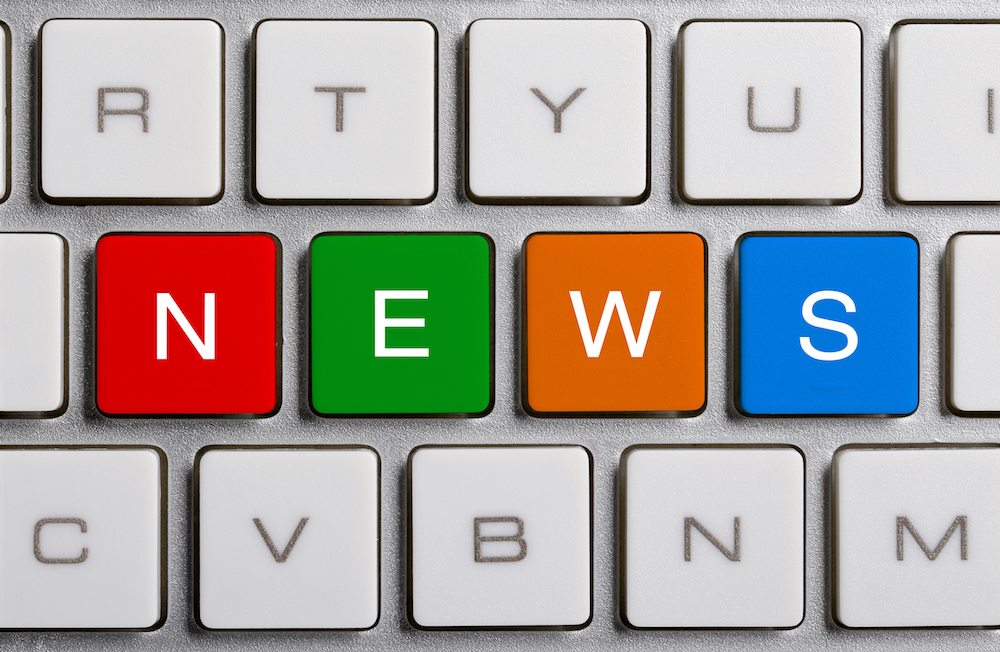 The coming European apple season is shaping up to be far more positive than the last, with the head of an Italian consortium saying the harvest will begin in a 'climate of restored confidence'. 
South Tyrol-based VOG Consortium said prices for the most of last season were not profitable in relation to production costs, but added this was somewhat compensated by large volumes and high quality.
Prices of 'club' and organic varieties were only marginally affected by adverse market conditions, but overall the consortium said growers would be left with the 'bitter memory of a negative year'.
On a more positive note, however, VOG is feeling much more optimistic about the 2015-16 season, which recently got underway with the picking of the first Royal Gala apples.
It said European production estimates presented in early August put total volumes at around 11.9 million metric tons (MT), representing a 5% year-on-year decline.
Poland, the European Union's (EU) largest apple producer, will be equalling last year's record harvest with 3.75 million MT.
Although Russia recently renewed its produce import embargo from sanctioning countries - a contributor to the troublesome EU apple market conditions over the last year - the head of VOG has his hopes up.
"I am confident that the new harvest is going to begin in a climate of restored confidence, first and foremost because Poland will have plenty of options for disposing of its record harvest," VOG Consortium director Gerhard Dichgans said.
"Brussels has just confirmed the EU subsidies, of which Poland is the biggest beneficiary, which will allow several hundred thousand tonnes more to be distributed to charities.
"The apple processing industry needs large quantities for juice production, and is prepared to pay higher prices than those of last autumn. Moreover, Polish exporters have shown themselves capable of finding new markets for their variety assortment."
Except for Poland, VOG said production in western Europe looks 'much better balanced' than in 2014, with an apple shortage reported in Germany, the Netherlands and Belgium.
It also said Italy's production estimate could be revised downward due to weeks of hot and dry weather in July and August.
France is the only country where output will rise by 8%, compared to a poor 2014 harvest.
VOG added several positive factors from the last few months would now come into play to lift the starting sales of the new harvest, including a 'cleansing' of the market stocks, the small Southern Hemisphere imports, favorable prices, and rising consumption.
"Last but not least, the Euro/dollar exchange rate is favouring exports," Dichgans said.
"Last season, the EU-28 exported about 1,450,000 tonnes of apples, an increase of 17% compared to the previous year. A higher demand came from the Mediterranean and North African markets, and this upward trend may well continue during the coming months."
For the VOG group's 16 cooperatives, the 2015 harvest is looking good, with a volume estimated 12% lower than last year.
Looking at specific varieties, Royal Gala volumes are expected to be down on last year, while Fuji, Golden Delicious and Red Delicious are also indicating falls of between 8-13%. There will also be 'sharp' reductions for Granny Smith and Braeburn, both of which enjoyed record harvests last autumn.
Apart from those six main varieties, the crop of Pink Lady is forecast lower, and volumes of Jazz, Modì and Kanzi should equal those of last year. Last but not least, this autumn will see the first 'commercial' harvest of Envy, which is reportedly 'eagerly awaited' on the market.
"The autumn harvest season will also see plenty of advertising and promotional projects to support the Marlene® brand, which turns 20 this autumn," Dichgans said.
"Although we are not underestimating the many external factors which are affecting our markets more and more, our consortium is looking ahead to the new season with regained confidence."
Photo: www.shutterstock.com
Subscribe to our newsletter