Syngenta to sell vegetable seeds business
September 03 , 2015
Countries
More News
Most Read
Today's Headline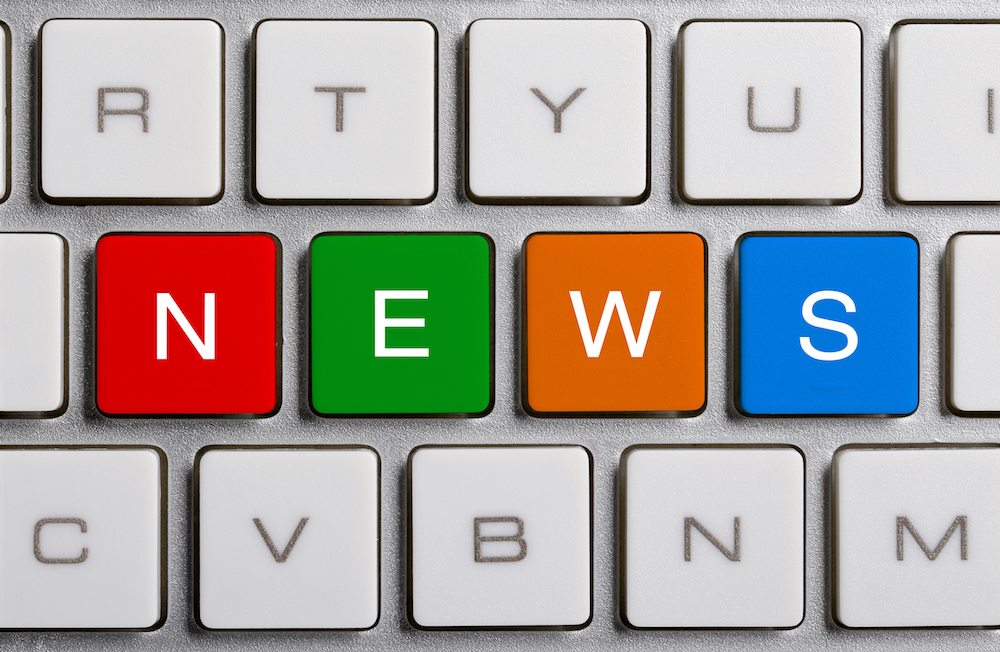 Just a week after U.S. group Monsanto Company (NYSE: MON) announced it was no longer pursuing an acquisition of Syngenta (VTX: SYNN), the Swiss-based multinational has made two strategic decisions in a bid to raise shareholder value.
The first is a plan to divest its global vegetable seeds business, which it expects will attract significant third-party interest.
"Pursuant to this, the company today announced its intention to divest its global vegetables seeds business. This industry-leading, high margin business has a significant global footprint and a wide array of best-in-class varieties," the company said in a release today.
Syngenta has also announced a US$2 billion share buyback scheme which is expected to return significant levels of capital to shareholders.
"The initial program of more than $2 billion will commence in the coming weeks. This will be in addition to the progressive dividend policy which the company has followed for several years," the company said.
Syngenta CEO Mike Mack said significant additional value would come from unlocking the inherent worth of the group's global seed business.
"I look forward to updating shareholders in the coming months on progress, including providing further visibility on the underlying profitability of our portfolio of assets," Mack said.
"We continue to make excellent progress with our AOL (Accelerating Operational Leverage) program which, together with our clear intent to drive margin improvement across the business, underpins our confidence in our 2018 margin target of 24-26%. For 2015 we reiterate the full year guidance that we outlined in July."
At the time of writing, Syngenta shares were up 2.7%.
Subscribe to our newsletter