Costa Rican bananas boosted by EU quality seal
September 04 , 2015
Countries
More News
Top Stories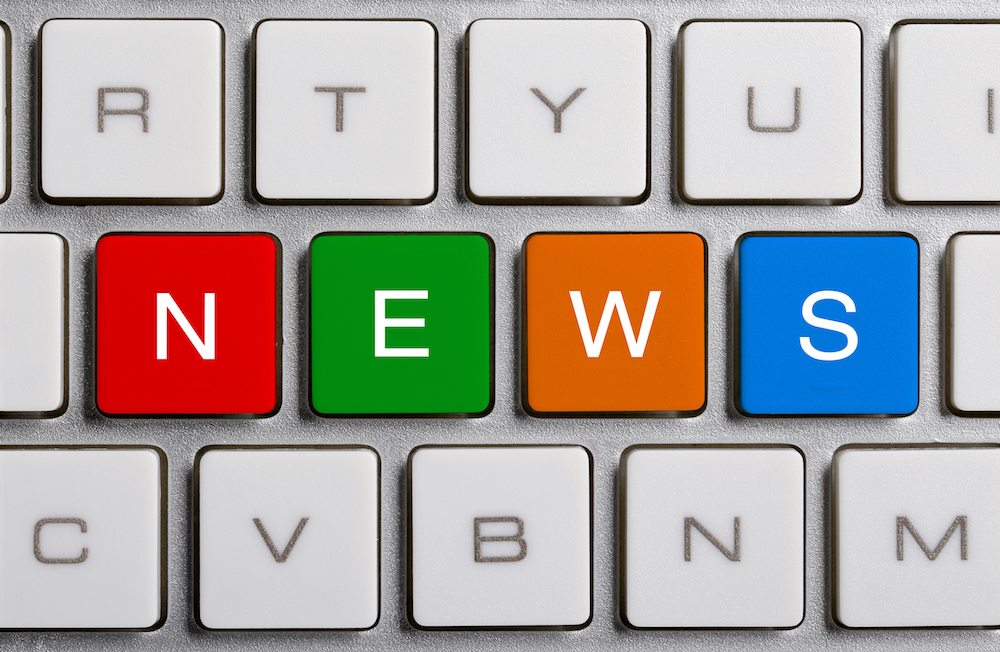 The Costa Rican banana industry is expecting a competitive boost after the European Union (EU) granted the fruit Geographical Indication (IG) status. 
The label identifies the origin and quality of the fruit, and has been agreed through the Association Agreement between the European Union and Central America (AACUE).
The IG seal also recognizes a link between the product and a sustainable production process, and Costa Rica is currently the only country with such a distinction.
"It is expected that the Geographical Indication of Costa Rica will be a tool to help improve our competitiveness by differentiating Costa Rican fruit, to try and help the consumer understand the social and environmental efforts the banana sector has been making on a national scale," National Banana Corporation (CORBANA) general manager Jorge Sauma said.
Photo: www.shutterstock.com
Subscribe to our newsletter