APM Terminals expands portfolio with major acquisition
September 09 , 2015
Countries
More News
Top Stories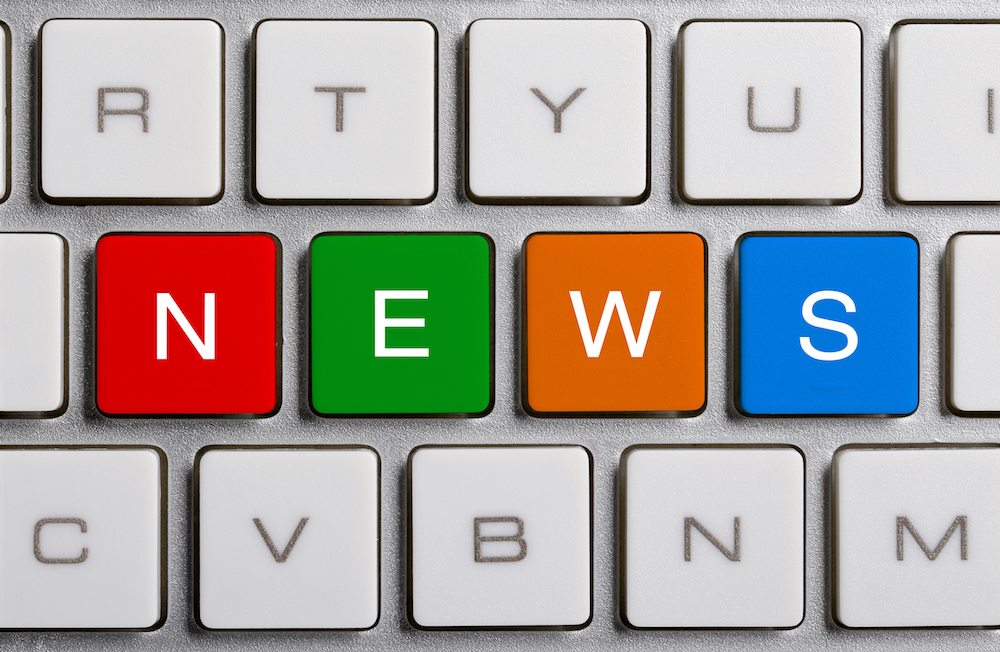 The Maersk Group's APM Terminals has reached an agreement with Perez y Cia to acquire a majority stake in the Barcelona-based Grup Maritim TCB, vastly expanding its terminal portfolio in Europe and Latin America.
Grup Maritim TCB has 11 container terminals with an annual throughput capacity of 4.3 million TEUs (twenty-foot equivalent units) and an estimated annual container volume of 3.5 million TEUs.
It has container terminals in Barcelona, Valencia and Castellon on the Mediterranean coast with the concessions in Gijon and in the Canary Islands at Santa Cruz de Tenerife and La Palma on Gran Canaria.
Outside of Spain, it also has operations in Izmir, Turkey, Yucatan, Mexico and Quetzal, Guatemala, although this is still under construction and is due to be completed during 2016.
In addition, there is Buenaventura, Colombia on the Pacific coast and Paranagua in Brazil.
The transaction is expected to close by the end of this year and the Maersk Group has not disclosed terms and prices for the acquisition.
"This is an exciting investment for APM Terminals, which adds complementary locations to our portfolio in high growth markets throughout Latin America, in Turkey and a strong gateway presence in Spain," says APM Terminals CEO Kim Fejfer in a release.
"Equally important, Grup Maritim TCB is one of the best run terminal businesses in the market with a history dating back to 1972, when it was first established by the Perez-Maura family in Barcelona.
"The company has earned a reputation for excellent service and professional people. Being a family company with these attributes makes a combination with APM Terminals a natural fit."
With this deal the APM Terminal global network grows from 63 to 74 terminals in 40 countries across five continents.
"With its robust financial performance and balance sheet, the Group is in a strong position to make investments of this kind in volatile markets and pursue growth opportunities, both organically and by acquisition," says Maersk Group CEO, Nils S. Andersen.
Subscribe to our newsletter