Israel lifts vegetable import tariffs due to supply shortage
September 09 , 2015
Countries
More News
Top Stories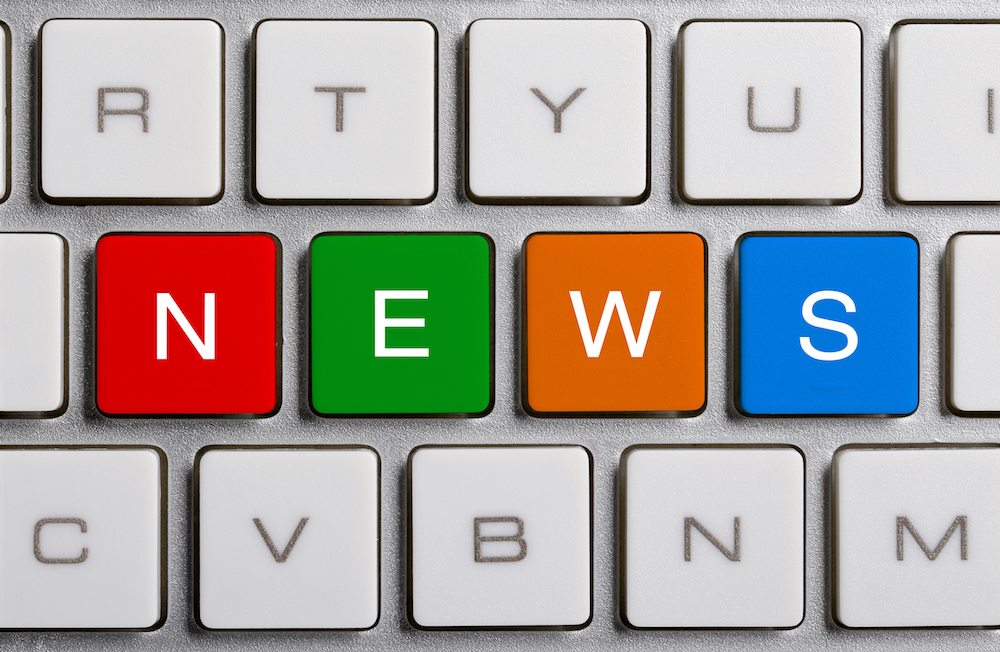 Israel is to remove customs restrictions on tomato and cucumber imports from around the world in an attempt to bring prices down for the holiday season. 
Local media Jpost.com reported Agriculture Minister Uri Ariel was taking the action after a string of summer heatwaves had caused fruits and vegetables to ripen earlier than normal, resulting in a significant decease in current supply levels and high prices.
"Unfortunately, as a result of the heat wave, a shortage of vegetables and fruits occurred, and prices are rising," Ariel was quoted as saying.
"This is the reality we are trying to prevent particularly on the eve of the holidays. Therefore, I instructed my ministry personnel to immediately facilitate the intensive import of fruits and vegetables from Jordan and other countries, in order to overcome the shortage and once again decrease prices, while ensuring that Israeli farmers and produce are not harmed."
The High Holidays are to take place later in September.
Ariel instructed officials in the Agriculture Ministry to certify that members of the public will have access to supplies of fresh, high-quality and reasonably priced food during the upcoming holidays, according to his office.
To accomplish this task, the minister decided to allow duty-free imports of tomatoes and cucumbers from a variety of countries, in addition to the incoming Jordanian produce that has already been exempt from customs fees for years.
The move to increase fruit and vegetable imports comes less than a month after Ariel likewise decided to ease the import of meat products from cows, sheep and goats, also in light of anticipated shortages and rising prices ahead of the holidays, according to the  Jpost.com story.
In addition, just two weeks ago, the Agriculture Ministry reportedly approved a similar boost in egg imports.
Photo: www.shutterstock.com
Subscribe to our newsletter