U.S.: Lower volumes hit Limoneira profits in Q3
September 09 , 2015
Countries
More News
Most Read
Today's Headline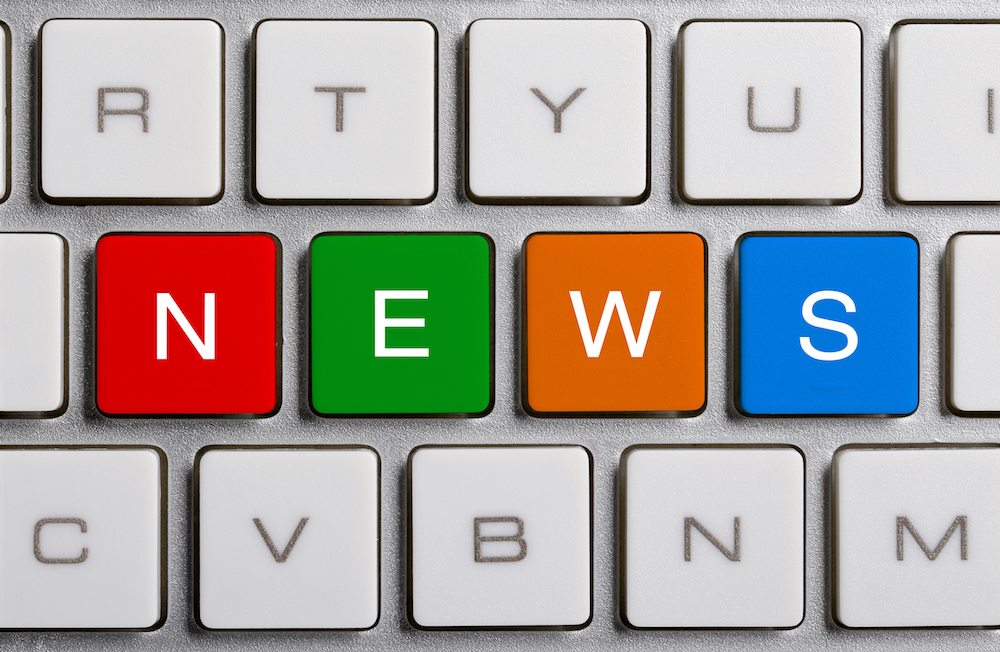 U.S.-based lemon business Limoneira Company (NASDAQ: LMNR) has announced both a decline in profits for the third fiscal quarter of 2015 and a major joint venture project with The Lewis Group of Companies.
The organization's adjusted EBITDA was US$9.1 million in the quarter ending July 31, against US$14.9 million the previous year. 
Agribusiness revenue dropped to US$28.5 million from US$35.2 million in the period, primarily due to lower lemon and avocado sales.
The value of lemon sales dropped 10.8% to US$23.9 million, which the company said largely reflected lower volumes of fresh lemons partially offset by higher prices.
Avocado revenue was cut by more than half from US$6.1 million to US$3 million, which was attributed to both decreased volume and lower prices.
In addition, Limoneira highlighted avocado sales during the quarter were impacted by a shift in production and harvest timing due to its decision to accelerate its harvest plan.
This decision was made due to the early maturing of the California crop and the expected arrival of Peruvian avocados in the U.S. market in June 2015, and resulted in additional revenue in the second fiscal quarter that it typically recognized in the third quarter.
Limoneira's orange business revenue was also hit by lower volumes but partially offset by higher prices, dropping from US$1.7 million to US$1 million.
Costs and expenses for the period came in US$1.1 millon lower at US$22 million, which reflects lower agribusiness costs, real estate development expenses and selling, general and administrative expenses.
The company also said it had 'substantially completed' its farmworker housing project and began renting units in May, which is expected to add approximately US$0.9 million of rental revenue on an annual basis.
It is anticipated the additional farmworker housing will help maintain a consistent supply of labor for its agribusiness operations.
"Our financial results for the third quarter were impacted by the previously discussed shift in the timing of the avocado harvest," Limoneira president and CEO Harold Edwards said.
"Based on our year-to-date results and outlook for the fourth quarter, we are updating our annual guidance."
Lemon prices to be lower than anticipated
Giving an outlook on the fiscal year 2015, Limoneira said while it still expected to sell some 2.8 millon cartons of fresh lemons, approximately 30,000 fewer cartons are estimated to be sold for the rest of the year at a lower average price per carton than was previously anticipated.
The average per-carton price for the remainder of the year is estimated to be about US$25.50, compared to US$29.00 previously anticipated for the fourth quarter.
"Lower expected production volume is due to continued dry weather, which has hindered fruit sizing and lower prices are expected due to an increased supply of imported lemons in the market," the company said.
"Additionally, in the fourth quarter of 2015, the Company estimates that a larger percentage of fresh cartons sold will be procured from third party growers than was previously anticipated. Lemons procured from third party growers have a lower profit margin than lemons grown on the Company's orchards."
Real estate development project
As well as announcing its third quarter results on Sept. 9, Limoneira also said it had entered into a Contribution Agreement as the first step that will facilitate a joint venture with real estate investment company The Lewis Group of Companies for the planned 500-acre development of Santa Paula Gateway.
Limoneira received a deposit of US$2.0 million from the Lewis Group upon entering into the agreement, and upon the completion of certain conditions to close the transaction, which is anticipated in November 2015 and includes the contribution of the property to the joint venture, it expects to receive an additional US$18 million from the Lewis Group for a 50% interest in the joint venture.
The organization also said it expected to receive approximately US$100 million of net cash flow over the seven to 10 year life of project.
The joint venture partners will share equally in capital contributions to fund project costs until either the loan proceeds or project revenues are sufficient to fund the project, and the project is expected to begin selling developed lots to home builders during the fourth quarter of 2017.
Project funding requirements are currently estimated to total US$10-15 million for each joint venture partner for the first two years of the project.
Edwards said the company was excited about the recent progress that had been made with recent key business initiatives, highlighting The Lewis Group's 'proven track record' of developing highly successful and sought after residential projects throughout Southern California.
"After working towards this project for many years, we are very pleased with the planned partnership and the terms of the deal for Limoneira," Edwards said.
"Over the anticipated seven to ten year course of the development, we expect the project will generate approximately $100 million of net cash flow for Limoneira."
Edwards also recalled the company recently entered escrow to acquire some 900 acres of lemon, orange, and specialty citrus orchards in the San Joaquin Valley.
"We currently lease this property from the Sheldon family and expect incremental operating results and cash flows resulting from the elimination of profit sharing lease expense beginning in fiscal year 2016," he said.
"This acquisition underscores our successful execution on our long-term growth strategy to expand our agribusiness orchards with productive acreage. As we benefit from cash flow related to our real estate development activities, we plan to make additional investments into our agribusiness growth."
Photo: www.shutterstock.com
Subscribe to our newsletter