Pipfruit NZ forecasts successive apple export records
September 10 , 2015
Countries
More News
Top Stories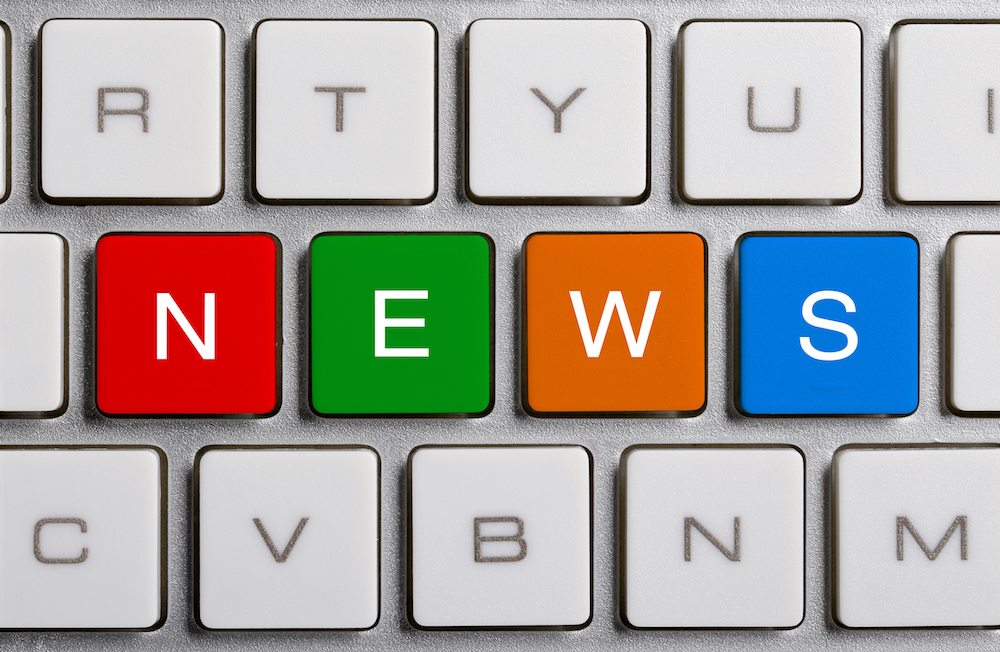 New Zealand's apple exports have hit a record high with the season still not complete, and the country's main grower body expects more records to be set over the coming years. 
Local media Nzherald.co.nz reported 20,000 TEUs (twenty-food equivalent units) had already been shipped this year, up from the previous record of 18,500 TEU.
Pipfruit New Zealand business development manager Gary Jones reportedly said business was 'booming' as market demand outstripped supply.
"We expect records to be broken every year for the next five years," he was quoted as saying.
The group's CEO Alan Pollard said early season hail events had caused crop projections to fall, but while hail hammered some orchardists, it did not affect average volume as greatly as anticipated.
Early estimates put next year's crop 5% higher and the 2017 crop 19% higher than this season, according to Nzherald.co.nz.
"We are looking at significant and sustainable growth with the industry investment in new plantings coming into production," he was quoted as saying, adding prices were remaining stable.
Statistics New Zealand figures showed fruit exports in May 2015 had the highest-ever value for a month, at NZD$445 million). June and April exports were the second and third-highest, respectively.
Asian markets reportedly take 35-40% of the total exports.
Photo: www.shutterstock.com
Subscribe to our newsletter