Argentina: Organic blueberry exporter gears up for U.S.-bound shipments
September 11 , 2015
Countries
More News
Top Stories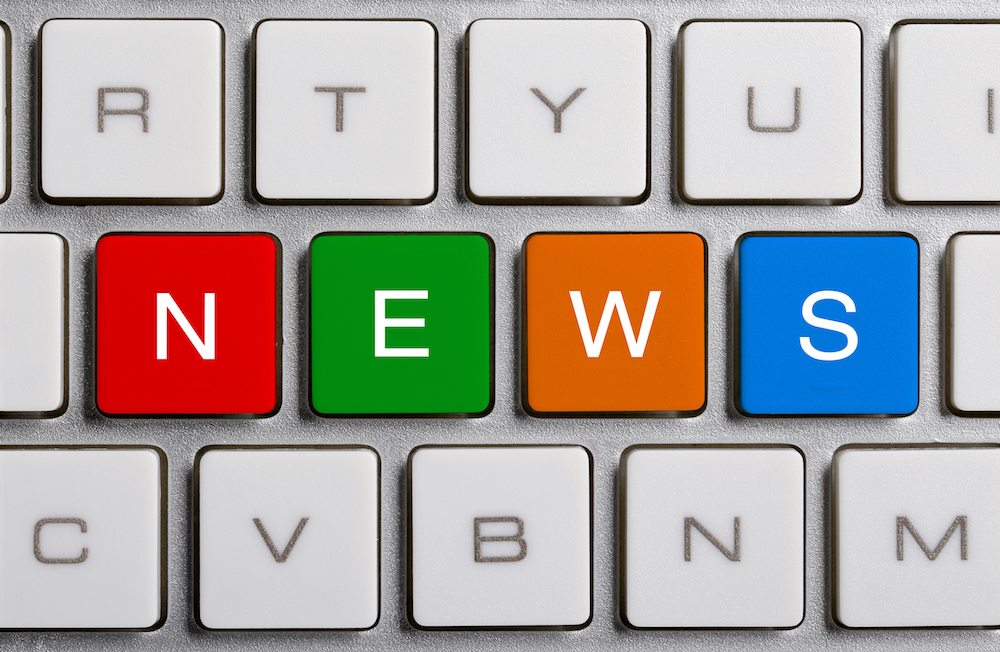 An organic blueberry exporter in the Argentine Northwest has begun harvest of this year's crop, ready to take full advantage of the short season along the North American Pacific coast. 
Early Crop general manager Federico Bayá told www.freshfruitportal.com airfreight shipments would leave next week bound for the U.S.
"The British Columbia season in Canada season finished very early this year, and importers are already asking us for our fruit," he said.
Bayá said demand was looking strong across most Northern Hemisphere markets, and many European stocks were set to clear as September progressed.
"At the moment there's still quite a lot of fruit in some European countries like Poland and the Netherlands, but we believe this should move in about 10 days or so, and from there we can enter with Argentine fruit."
Early Crop's production is in the province of Tucumán, a key growing area in one of Argentina's three major production regions - the Northwest, also known as NOA.
Speaking at an International Blueberry Organization (IBO) conference held this week in Coffs Harbour, Australia, Argentinean Blueberry Committee (ABC) manager Ines Pelaez highlighted an interesting characteristic of NOA's blueberry production - that organic fruit represented about 1,500 metric tons (MT) of the total 6,000MT.
Bayá explained the region was naturally more suited to organic production than other parts of the country for a couple of key reasons.
"For one, this area, especially Tucuman, is very dry. This means there is less pressure from pests, therefore making organic production more viable," he said.
"In addition, the soil here has a large proportion of organic matter. In other regions of the country you are likely to find more sand in the soil, which therefore requires more pesticides."
Bayá also mentioned Early Crop's production was certified as Fair Trade, and part of the premium that consumers pay for the product goes back into the local community at the end of the season.
"All together this is typically somewhere between US$35,000-50,000, so the community can buy things like equipment for the hospital," he said.
National production volumes are likely to remain relatively stable over the coming years, according to Bayá, who said any increase would mainly be a result of varietal conversion rather than new hectarage.
"Like everyone else when we started a while ago we planted lots of varieties, but now we are changing them for better ones that have better quality, productivity, and taste," he said, adding two of the most popular varieties in the NOA region were Snowchaser and Emerald.
A shortage of labor is the biggest issue facing the industry, Bayá said, and the shortage is being felt particularly strongly by the organic sector, which he explained typically required more workers.
At the IBO meeting this week, Pelaez also highlighted the Argentina blueberry industry was working hard to open the Chinese market.
Subscribe to our newsletter