Direct marketing an 'insurance to survive' for German blueberry growers
September 11 , 2015
Countries
More News
Top Stories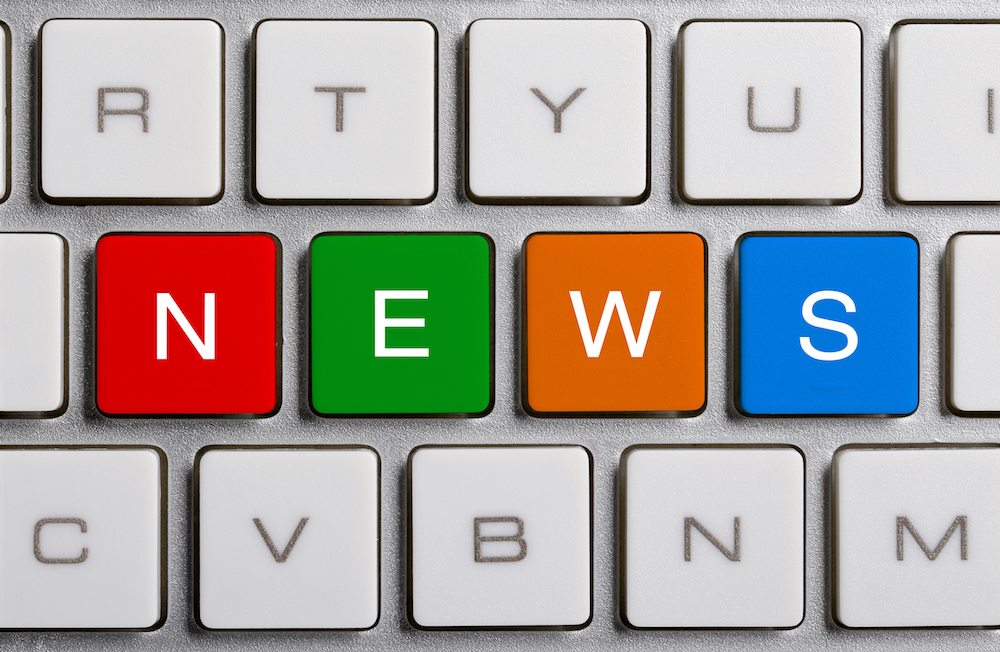 Germany has now reached a planted area for blueberries similar to Argentina, but minimum wage rises will likely put the sector under pressure over the coming years and could lead to many growers exiting the sector if better prices and new sources of efficiency can't be found.
During the International Blueberry Organization (IBO) annual summit in Coffs Harbour, Australia, this week, SanLucar international business development director Holger Brandt gave attendees a rundown of the challenges Germany is facing.
"We have a lot of small farms with small volumes," Brandt said, highlighting the average farm size was 5-15 hectares.
"You only have 15 farms in Germany that are bigger than 35 hectares."
This fact - combined with excellent soil quality and rainfall which for some farmers means it suffices to just 'dig a hole in the ground' - means there is a high freight cost for the fruit, and also large disparities in the level of horticultural technology applied.
Brandt said 20-35% of the blueberries produced in Germany didn't go to the retailer, in a unique sales system that acts as a survival mechanism for growers at the moment.
"It's sold directly by the grower right next to the warehouse, or they [customers] go to the fields, pick and pay for it, or [buy] at fruit stands," he said.
"Actually it's their insurance insurance for most of the growers to survive. You will see that if you have a farm price of €3.80 per kilo and the production costs are the same, when they [prices] go from €4.50 to €6.50, that's really their insurance to survive.
"It's very important for them. The German customers want to have German production, they want to have to see and know their grower, and that's why they're coming to the farm shops, or to do the self-picking."
But the situation is getting more difficult for growers as the minimum wage will rise from €7.40/hr to €8/hr next year, and reach €9/hr by December, 2017.
"The agriculture business achieved a special timeline for this minimum wage, so every year costs will increase," Brandt said.
"By 2018 we talk about €9.50 an hour, so this is definitely a need to improve scale for new technologies, new varieties, and to improve the existing system, because if not, a lot of growers...will not survive."
Germany currently has a planted area of 2,700 hectares with 80% of production focused in Lower Saxony.
Subscribe to our newsletter