Spanish fruit & veg consumption drops 6% in H1
September 16 , 2015
Countries
More News
Top Stories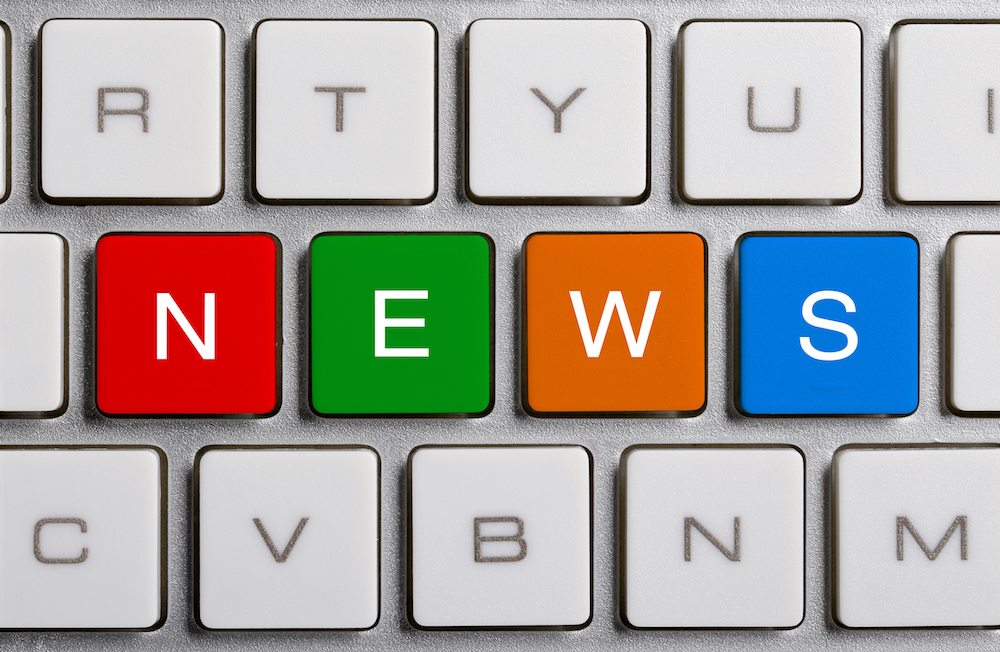 The quantity of fruit and vegetables consumed in Spanish homes declined by 6% year-on-year in the first half of 2015, but the value of produce purchases was only down 1%.
The Ministry of Agriculture, Food and Environment's consumer panel recently estimated consumption for the period stood at 3.9 million metric tons (MT), with a total value of €5.48 billion (US$6.18 billion).
The Federation of Fruit, Vegetable, Flower and Live Plant Grower Exporter Associations (FEPEX) said the panel found total vegetable consumption was down 7% at 1.3 million MT with falls seen for tomatoes (-3.4%), onions (-4%) and peppers (-11.5%), while the volume of lettuce was up 2%.
On a more positive note for the vegetable category, spending was up 0.3% at €2.21 billion (US$2.5 billion).
Fruit consumption was down 4.4% at 2.17 million MT, with much of the volume decline coming from bananas which dropped 5% to 280,000MT and mandarins which fell 4.5% to 152,000MT. In other fruits, peach consumption fell 22% to reach 28,000MT and apricots declined 4% to 29,000MT.
Spanish households ate more pome fruit during the semester, with apple consumption up 2% at 275,000MT and pears up 6% at 128,000MT.
Overall, fruit spending was roughly the same year-on-year at €2.96 billion (US$3.3 billion).
Potato consumption dropped 8% to 479,000MT, while spending was cut by 13.5% to reach €303 million (US$342 million).
"FEPEX is concerned about the continued fall in fresh fruit and vegetable consumption in households, observed in all months of the first half, and the decline in spending that was also seen in all months except June," the organization said.
Photo: www.shutterstock.com
Subscribe to our newsletter