Chile assesses damage after powerful earthquake
September 17 , 2015
Countries
More News
Most Read
Today's Headline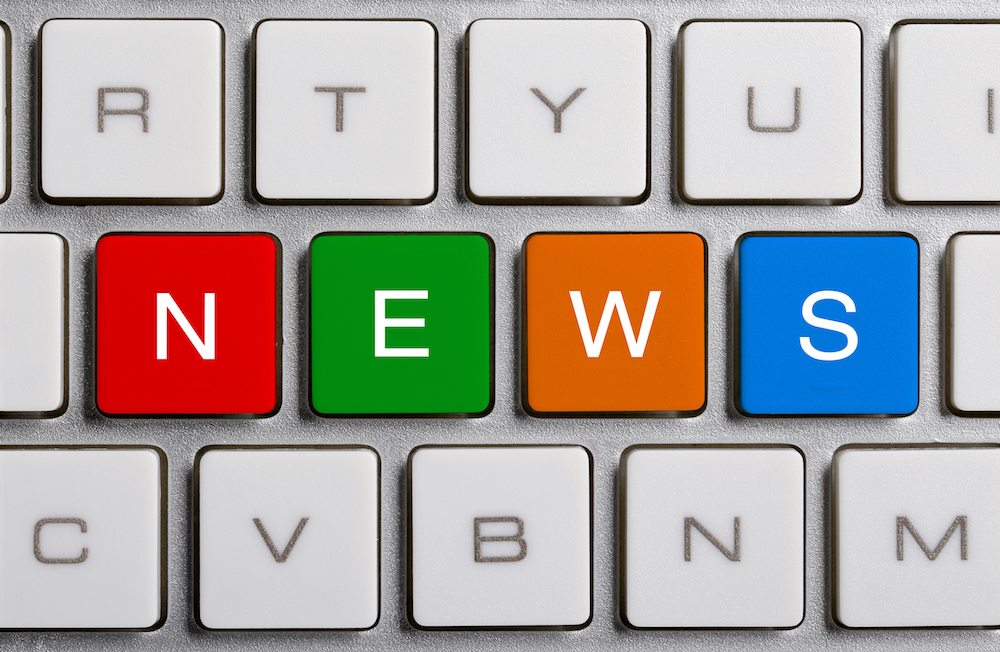 A powerful earthquake struck Chile yesterday evening in the country's central region, although there seems to have been no impact on the fruit industry.
The earthquake that registered 8.3 on the Richter scale hit around 144 miles north-west of the capital Santiago at 19.54 local time.
So far eight deaths have been reported and more than one million people were evacuated from their homes following tsunami warnings along the entire coast.
Tsunami alerts were also put out in Peru and Ecuador, as well as in New Zealand on the other side of the Pacific Ocean.
In the country's IV (Coquimbo) region waves of 4.7 meters (15ft) reportedly hit the shore.
The Port of Coquimbo remains closed for all operations, having activated emergency measures as soon as the earthquake struck.
The port authority said qualified specialists would carry out an assessment of damage suffered by the terminal and normal services would resume as soon as possible.
Minister of the Interior Jorge Burgos said this morning that some small boats had ended up on Coquimbo's streets.
Meanwhile the Port of San Antonio has resumed operations after verifying its three terminals are undamaged. The Ports of Iquique, Antofagasta and San Vicente are also operating normally.
The Chilean Fruit Exporters Association (ASOEX) said it was currently assessing any possible damage in the central and northern regions, but so far it says it has not found any significant damage and the season should continue as normal.
It added the only situation that would require further evaluation will be potential infrastructural damage to the Port of Coquimbo.
"There does not seem to be any impact on the fruit industry and the coming cherry and blueberry seasons should start without any major interruptions," ASOEX president Ronald Bown said.
"Chile is well prepared for these types of seismic events and growers and exporters will continue to make every effort to meet previously established shipping goals.
"As an industry, we would like to send our deepest condolences to the families of those compatriots who have lost their lives in this earthquake."
Subscribe to our newsletter