Iran to export more citrus after nuclear deal
September 17 , 2015
Countries
More News
Top Stories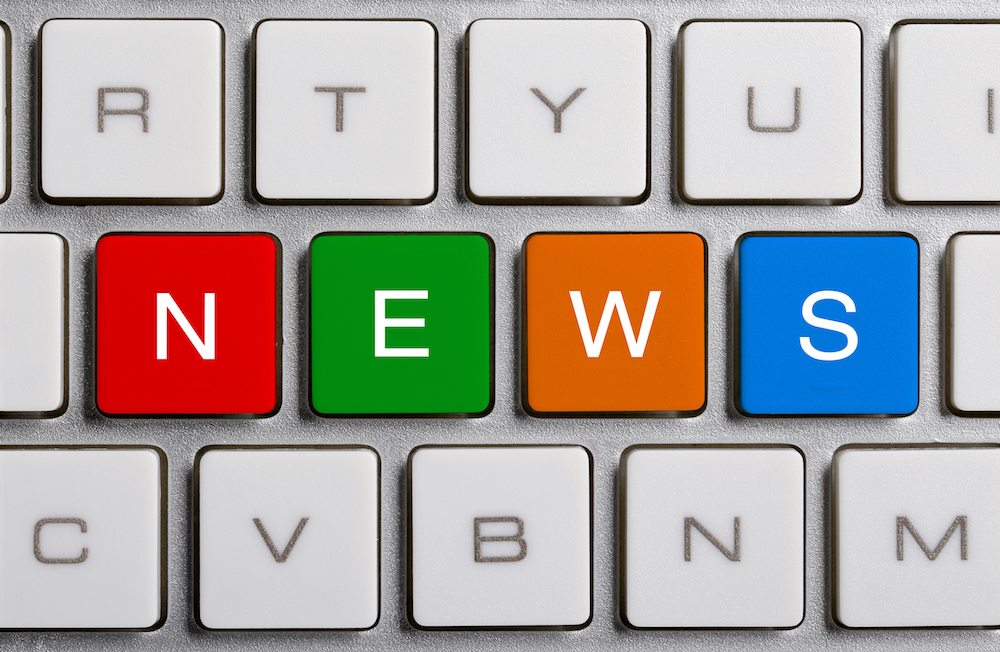 Iran's Agriculture Ministry expects the country to export US$2 billion worth of citrus and other products to neighboring countries this year thanks to the recently agreed nuclear deal. 
Website Presstv.ir reported exporters of citrus, pomegranates, pistachios, saffron, figs, raisins and dates were all set to benefit.
The resolution, struck earlier this year, authorizes the lifting of sanctions in return for Iran curbing sensitive nuclear activities.
"After the nuclear agreement with the [world powers] P5+1, the market for Iran's horticultural products has been thriving so far that Russia and the Central Asian states have joined it," the ministry's Mohammad Ali Tahmasbi was quoted as saying.
The official reportedly said up to 50,000 metric tons (MT) of citrus would be exported to nearby countries this year, adding Iran was the world's seventh-largest citrus producer.
Citrus groves are mainly spread across the fertile land near the Persian Gulf in the south and the northern Caspian Sea in the provinces of Mazandaran, Gilan, Fars, Kerman, Khuzestan, Hormuzgan and Bushehr.
The story said because of its unique ecology and rich soil, Iran is the largest fruit producer in the Middle East and North Africa, where the variety of climatic zones makes it possible to cultivate a diverse group of crops.
The Iranian plateau is reportedly believed to be the homeland to a number of fruits, vegetables and ornamental plants such as Persian walnuts, pomegranates, peaches, spinach and tulips.
Tahmasbi said more than 16 million MT of horticultural products were harvested annually from 2.6 million hectares of orchards, with production expected to grow this year because of better yields, especially of grapes and apples.
Agriculture reportedly accounts for 13% of Iran's gross domestic product (GDP) and more than 20% of its employment. The sector has traditionally been the key foundational block of the Iranian society but began to lose much of its significance since the first oil wells were struck.
The industry also uses up 92% of the country's water, according to Presstv.ir.
Photo: www.shutterstock.com
Subscribe to our newsletter