Australian govt grants AUD$1.9M for small hort exporters
September 24 , 2015
Countries
More News
Today's Headline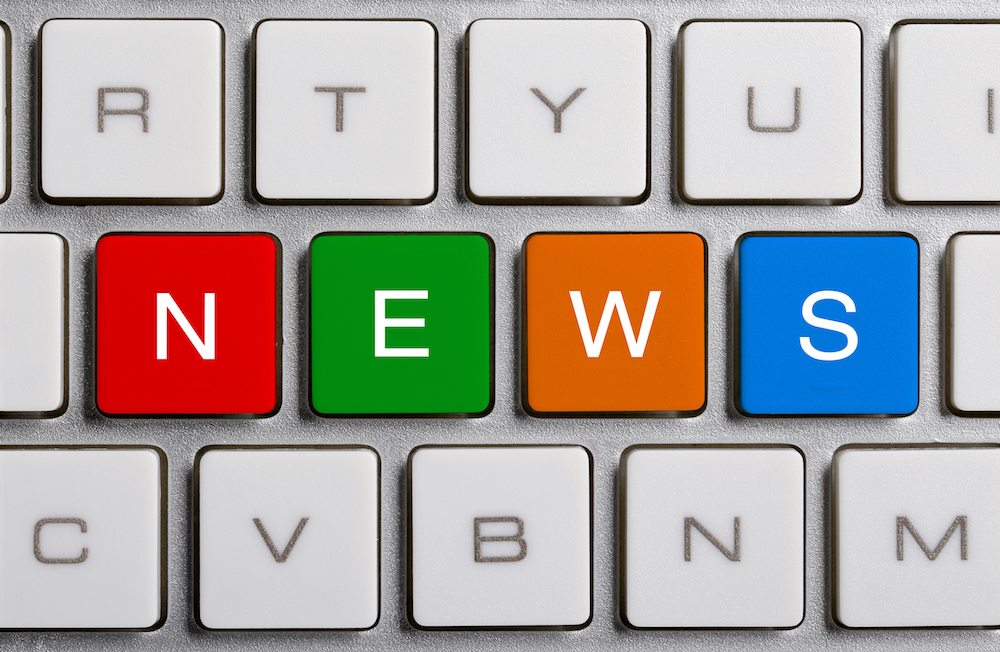 Online export accreditation and market access strategy development will form part of a AUD$1.9 million (US$1.3 million) commitment from the Australian government to help raise horticultural exports.
This week, Minister for Agriculture and Water Resources Barnaby Joyce announced the funding would go to market access initiatives for small exporters in the horticultural sector, as part of the Federal Government's Package Assisting Small Exporters program (PASE).
"Access to premium overseas markets is an important element of driving profits back through the farmgate for our nation's farmers," Joyce said in a release.
"Mango and avocado growers will be able to develop market access strategies, with avocado growers looking to the lucrative Asian and Middle East region.
"Table grape and citrus growers will get fast, simple online export accreditation, and cherry and stonefruit growers get help to reinforce our reputation as a reliable supplier of safe and quality produce."
Joyce said the grants would give growers exporting skills with a national 'export ready training program for the vegetable industry, as well as access to an advisory service.
"We're backing innovation too – with funding for a study into new air freight packaging that could improve shelf life and a fumigant study that could open up new markets for produce."
Vegetable and potato grower body Ausveg said its AUD$95,000 in funding would allow for the development of a training package for Australian vegetable growers to increase their practical export skills.
"These funds will allow AUSVEG to provide vegetable growers with the information and tools they need to improve their export capabilities and move towards improving the long-term viability of the industry," Ausveg national manager for export development Michael Coote said in a release.
"This grant from the Government's PASE program will help Australian vegetable growers secure their financial futures, and will help create a prosperous horticulture industry that will benefit the entire country."
The vegetable industry will also benefit from an allocation of funds announced by Joyce to the Queensland Department of Agriculture and Fisheries for a 12 month study into innovative air freight packaging to improve the shelf life of leafy green vegetables.
"It is imperative that we improve the ability for growers to capitalise on export markets, as this will serve to reduce pressure on the domestic industry, which is already over-supplied with produce, and offers Australian growers limited opportunities to increase their revenue streams," Coote said.
"Developing export markets is a prime opportunity for growers to increase their profitability, where there is an increasing demand for premium quality produce.
"Australia has a reputation as a world-leading producer of clean, green and safe vegetables, and local growers can use this reputation to sell their produce and improve the profitability of their operations."
Grant details
•    The Australian Table Grape Association receives $333,300 over three years to develop an online system to enable small exporters to get faster, simpler export accreditation.
•    A $237,670 three year grant for Cherry Growers Australia to improve and enhance the industry's Biosecurity Management Programme.
•    Citrus Australia receives $108,617 over 12 months to develop an online export registration system for  faster, simpler export accreditation.
•    A two year $220,000 grant for Summerfruit Australia to create a pest and disease control strategy.
•    A 12 month $87,560 grant for the Australian Mangoes Industry Association to develop a marketing plan to prioritise the strategic direction for exports.
•    The Queensland Department of Agriculture and Fisheries receives $92,400 for a 12 month study into innovative air freight packaging to improve the shelf life of green leafy vegetables.
•    A 12 month $117,095 grant for Cedar Flowers to assess the efficacy of a wildflower fumigant, vapormate. The chemical may have wider benefits for other horticultural products.
•    Fruit Growers Victoria receive a 12 month $41,472 grant to help South Australian growers increase their knowledge of exporting and better understand supply chain logistics.
•    Avocados Australia receive a three year $250,000 grant is to develop a market access strategy for Asia and the Middle East.
•    A two year $95,255 grant for Ausveg to develop a training package for the vegetable growers in Victoria, Queensland and Western Australia to increase growers' skills in exporting.
•    Central Victorian Exporters Network receives $275,000 over two years to set up an advisory service in the state, providing structured business support to agribusinesses to become export ready.
Photo: www.shutterstock.com
Subscribe to our newsletter