Brazil set to open for Peruvian citrus
September 28 , 2015
Countries
More News
Top Stories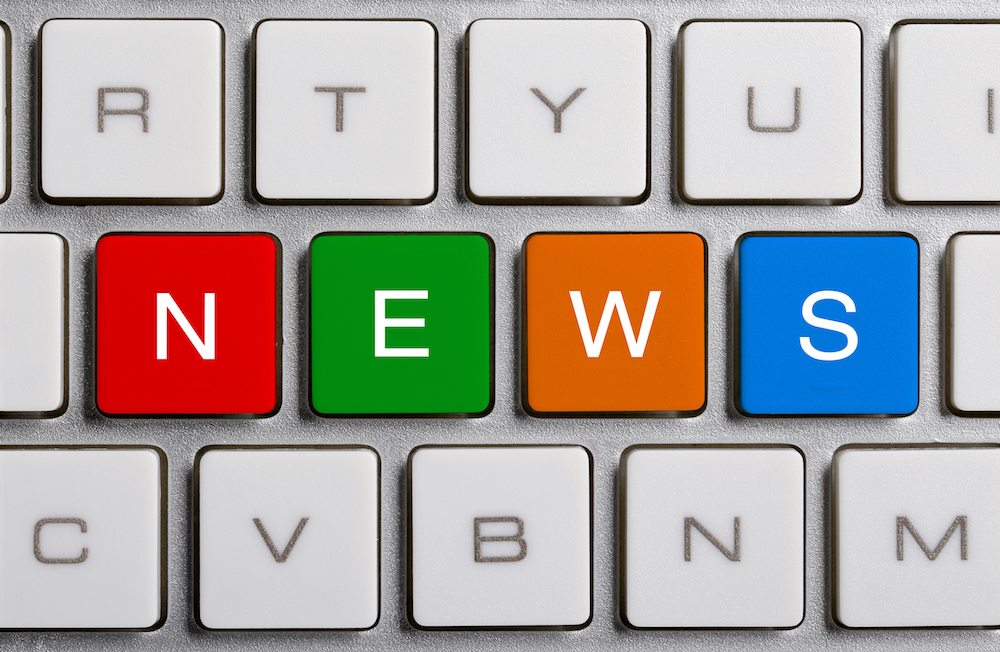 Having only recently benefitted from the U.S. easing import rules, the Peruvian citrus industry is set for another boost as Brazil prepares to open its doors. 
The Peruvian government's Commercial Economic Advisor (CEC) in Brazil, Antonio Castillo, told www.freshfruitportal.com the Portuguese-speaking country was in its final stages of approving imports.
Castillo said only mandarins and tangelos were under consideration at the moment, as the Brazilian Ministry of Agriculture had concluded these fruits were not affected by pests.
"The Ministry of Agriculture has received the response letter from SENASA [Peru's National Agricultural Health Service] on the phytosanitary measures that will be required for the entry of these products," he said.
"We are in the final phase of the process that we hope will be concluded around October or November."
He explained this development was a great achievement for Peruvian exports.
"The citrus market is worth approximately US$35 million and Peru can perform well here due to its export window and product quality," Castillo added.
Earlier in September, U.S. authorities lifted regional restrictions on Peruvian citrus imports.
Previously, only citrus grown in Piura, Lambayeque, Lima, Ica and Junín had been allowed into the continental U.S., but now the Department of Agriculture (USDA) believes the same systems approach used for those regions will be sufficient to mitigate any pest risks.
Photo: www.shutterstock.com
Subscribe to our newsletter