Ghana halts EU-bound vegetable exports to 'safeguard future'
October 02 , 2015
Countries
More News
Top Stories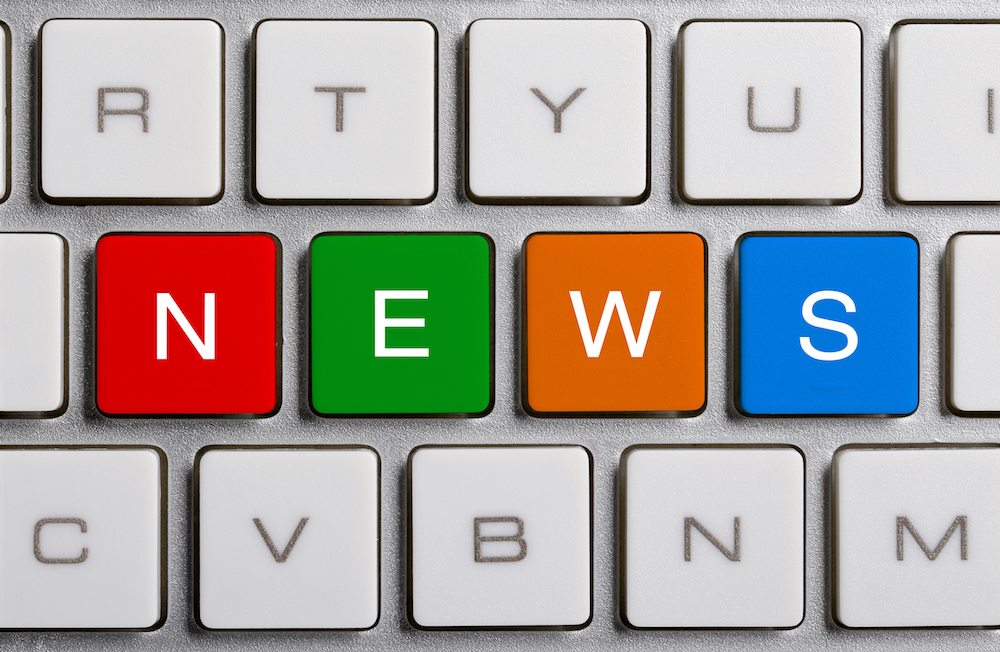 Ghanaian authorities have placed a temporary ban on vegetable exports to the European Union, following a raft of problems with sub-standard produce that threatens the long-term supply from the West African nation. 
The restrictions have been officially ordered by the Ministry of Food and Agriculture''s Plant Protection and Regulatory Services Directorate (PPRSD) in a bid to avoid an official ban from the EU.
They will be effective until further notice.
Ghana''s Ministry of Food & Agriculture, the Vegetable Producers and Exporters Association of Ghana (VEPEAG) and the Ghana Export Promotion Authority (GEPA) had been warned by EU officials that if regulation breaches continue, severe restrictions or even a complete ban would be imposed.
Ghana has been experiencing a long period of instability as some exporters continue to flout regulations by trying to ship sub-standard produce to the EU, including produce contaminated with a range of pests and lacking in the proper supporting documentation.
The affected vegetables include eggplant and bell peppers, as well cucumber-like luffa.
""These measures have been put in place to safeguard the future exports of vegetables from Ghana to the European Union, a main market for Ghana''s export of vegetables,"" a GEPA spokesman tells www.freshfruitportal.com.
""We (Ghana) were getting too many problems with shipments of certain fresh produce to the EU and it is damaging the reputation of the country''s exports as a whole. This is the sort of thing we need to avoid.
""The ban is effective from now and I do not know how long it will stay in place, but it is ultimately for the good of Ghana''s exporters. The vegetable sector needs to be improved so we can resume stable vegetable exports to European countries without concerns over contamination and bad practices.""
Meanwhile, Ghanaian authorities are trying to clean up the sector, impose tighter controls and educate growers and exporters about EU standards, sanitary and phytosanitary regulations.
Photo: www.shutterstock.com
Subscribe to our newsletter