U.K.: Morrisons extends English apple season
October 05 , 2015
Countries
More News
Top Stories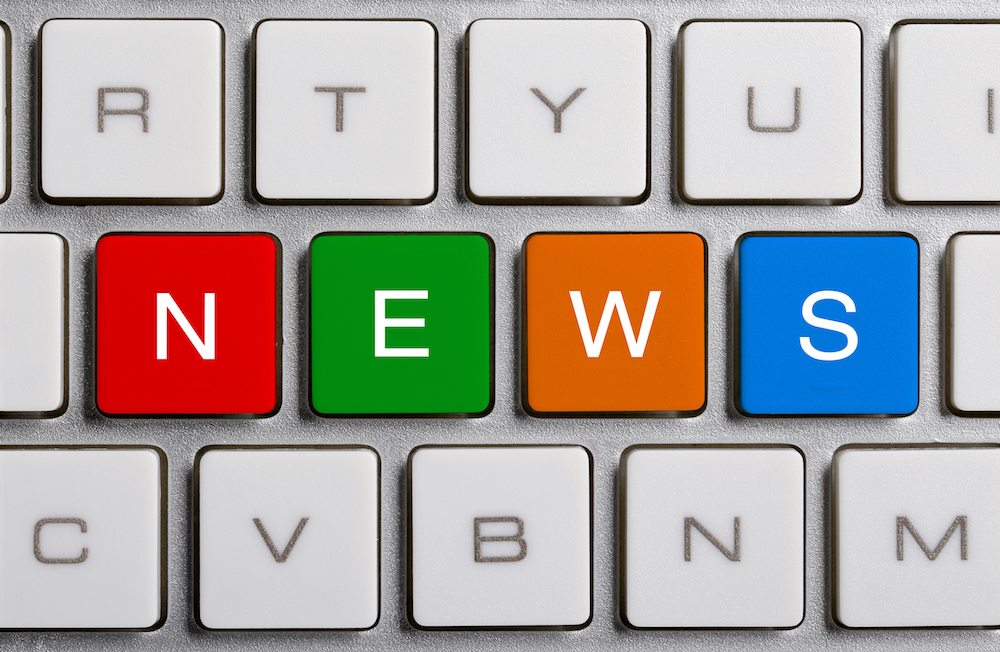 U.K. retailer Morrisons is extending the English apple season for an extra two months longer than usual due to an exceptionally strong local harvest.
Following customer feedback that revealed Morrisons shoppers want to buy British more often, combined with a robust season, the supermarket is increasing quantities and will stock 25 apple varieties sourced from orchards in England's key growing regions.
The supermarket is working with growers to create optimum storage conditions and maintain availability until May 2016, eight weeks longer than typical seasons.
Extra volumes of the U.K.'s most popular varieties, Royal Gala and Braeburn, as well as Cox, Russet and Bramley, have been ordered by Morrisons.
English production this season reached record levels following 13% extra rainfall, 3% extra sunlight hours and slightly cooler temperatures, resulting in a strong crop.
"British shoppers want to buy British. So, we've worked with our growers to extend the season," Morrisons produce director Drew Kirk says.
"This move will reduce our dependency on imports, give British growers a bigger market and secure the future of the British apple crop."
The retailer's customer research showed 95% of shoppers want to support British produce growers, 75% like knowing where their apples originate and buy English apples where they can, whilst 62% believe English apples have more flavor.
Subscribe to our newsletter