Mexico lifts agri-food exports to the EU
October 07 , 2015
Countries
More News
Top Stories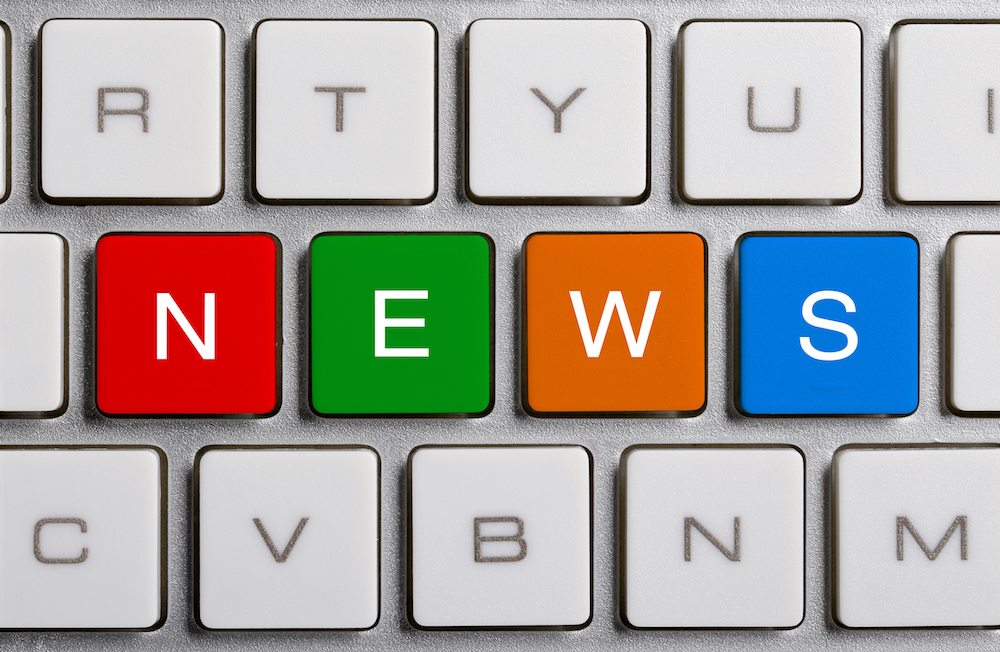 Mexico's agri-food exports to the European Union jumped 22.6% year-on-year in the first seven months of 2015, reaching €581.6 million (US$655.8 million).
According to the country's Secretariat of Agriculture, Livestock, Rural Development, Fisheries and Food (SAGARPA), the leading categories were alcoholic beverages, fruits, coffee, fruit and vegetable preparations, and vegetables.
Avocado exports outpaced the total in terms of percentage growth, rising 114% to €10.5 million (US$11.8 million).
The government department also highlighted high growth rates for raspberries at 10.8%, essential citrus oils at 44%, fresh limes at 109% and natural honey at 34.7%.
Photo: www.shutterstock.com
Subscribe to our newsletter