South Africa: 'Fruit stock shortages a pending reality' for CFG as strike action persists
October 09 , 2015
Countries
More News
Most Read
Today's Headline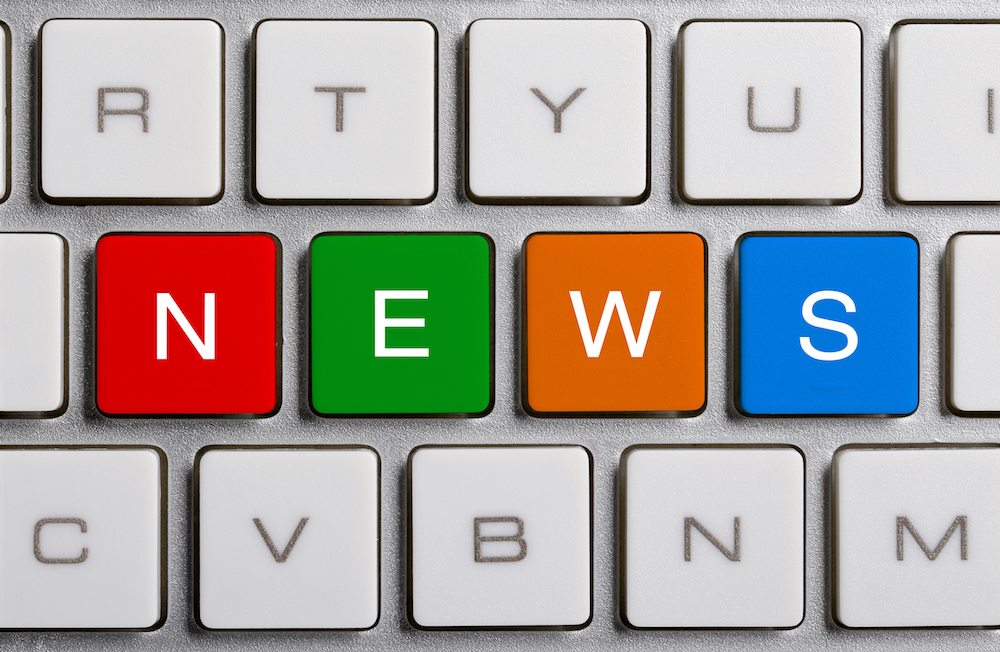 Fruit stock shortages are a 'pending reality' as the Ceres Fruit Growers (CFG) pay dispute finishes its fifth week of strike action with no signs of abatement.
"Ceres Fruit Growers will not know the full impact until the strike is over", a spokesman for the company tells www.freshfruitportal.com.
CFG also has no idea when the industrial action will end and has accused the Food and Allied Workers Union (FAWU) of not acting in good faith, claiming the union is changing negotiations and wage demands 'like a see-saw'.
"Negotiations in good faith are a prerequisite to settling a dispute of this nature. However, in order to achieve this, it is of great concern that FAWU has continuously revised their wage demand upwards and downwards during negotiations.
"A wage demand of 12.5% was revised downwards to 8%, thereafter upwards to 10%. In the next communication, FAWU demanded 8.5%, which was again revised to 9% in writing on October 7 as their latest wage demand.
"However, yesterday (Oct.8) CFG received correspondence that the wage demand has been revised to 12.5% (negotiable). This is in vivid contrast to what has been reported in the media as FAWU's position and also does not correspond to what was communicated at the negotiations table."
When www.freshfruitportal.com tried to ask FAWU's acting Western Cape provincial secretary Meshack Ntechane for a reaction to the latest CFG comments, he told our journalist that he was not 'engaging with business through the media'.
Earlier this week, FAWU spokeswoman, Dominique Martin, sent an email to us distancing the union from previous arson attacks on CFG property.
"With regards to the allegations of malicious damage, as a union we obviously do not condone any violence whatsoever and we expect our members to behave responsibly at all times during the strike, which happens to be a protected legal strike, contrary to what CFG has claimed in media reports," she stated.
"As for the allegations about arson, that is still under investigation by the police and nobody has been found guilty of that particular action yet. So I would not want to comment at this stage.
"All other comments regarding instigation of violence and destabilisation have yet to be proven and we have not received any evidence that supports these claims made by the company. It seems biased in fact."
This week there was another arson attack on an office adjacent to CFG property, which resulted in the destruction of the building belonging to CFG neighbors.
"It is extremely difficult to try and reach an agreement under these circumstances despite our management's best efforts," adds the CFG spokesman.
CFG is one of South Africa's largest package and storage companies for apples and pears and has been operating in the Western Cape since 1923.
Subscribe to our newsletter