France: Compagnie Fruitiere to boost banana ripening capacity
October 12 , 2015
Countries
More News
Most Read
Today's Headline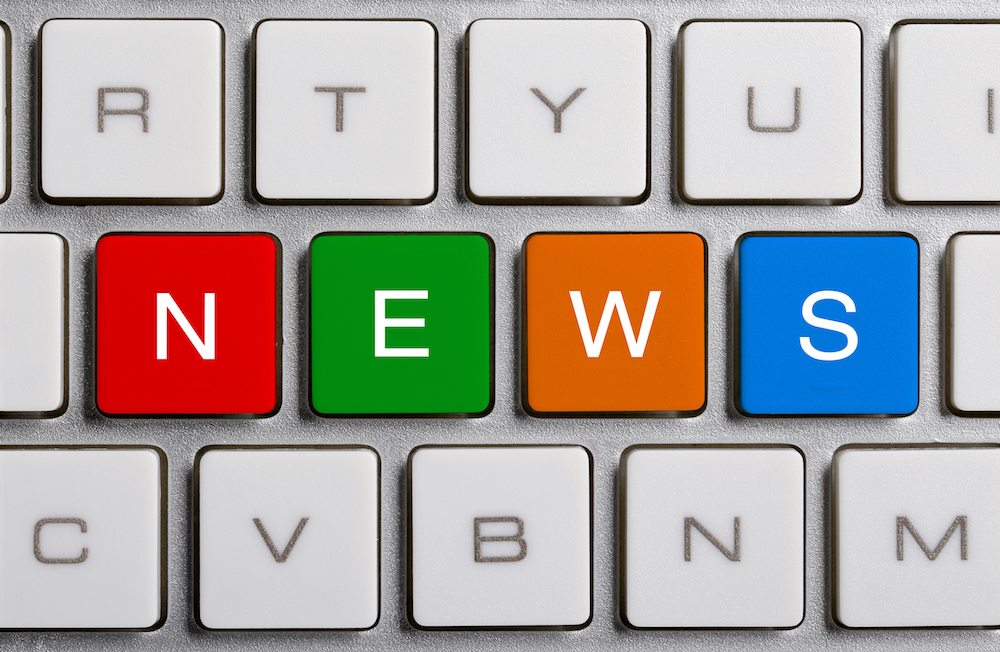 France-headquartered Compagnie Fruitiere has invested €3.3 million in a new banana ripening facility in the west of the country, which is expected to double capacity in the region. 
The leading supplier of fruit from West Africa and the Caribbean initially based had a plant based in the nearby area of Saint-Grégoire, but wanted to move to a more modern facility in response to strong growth.
The new Rheu-based facility, built by construction company CCR-GSE, has 2,600 square meters of space and 15 ripening rooms.
The company estimates it will be able to ripen 20,000 metric tons (MT) worth of bananas annually within three to five years, and 13,000MT in 2015.
Bananas from the group's plantations in Africa will pass through the Belgian city of Antwerp, before spending four to six days ripening.
After that, the fruit will then be distributed to retailers and wholesalers around western France, with 60% of sales expected to be in bulk.
For the group's marketing director, Paul Bouzon, this operation represents a technological upgrade and will reinforce the company's commercial presence in the country while also increasing its market share.
Compagnie Fruitiere now owns nine banana ripening facilities throughout France.
Photo: www.shutterstock.com
Subscribe to our newsletter