U.S.: Del Monte and Marc's team up to donate salad bars to schools
October 12 , 2015
Countries
More News
Top Stories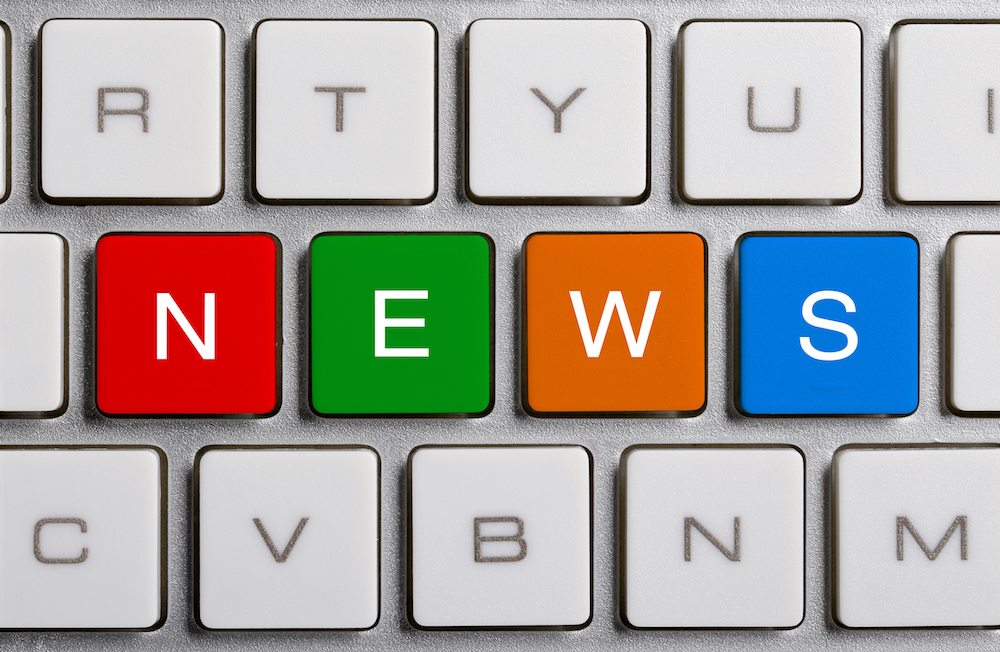 Drugstore and grocery chain Marc's has teamed up with Del Monte Fresh Produce to donate salad bars to three Ohio schools, as part of the First Lady's 'Let's Move Salad Bars to Schools' initiative. 
The donations were celebrated on Oct. 8 with a ribbon-cutting at Mentor High School, in front of the school's new salad bar.
The event brought together school administrators, students and produce and retail grocery executives.
"As part of our commitment to the community, we take great pride in promoting healthy eating habits and increasing students' access to fruits and vegetables in school lunchrooms," said Marc Glassman, founder of Marc's.
"We're pleased to come together with our partners at Del Monte Fresh to make this positive, healthy change possible."
Del Monte vice president of marketing Dionysios Christou said it was the companies' responsibility to give back to the communities they operate in, and to make a lasting impact on society.
"Allowing students to 'customize' their healthy lunches with a large variety of fresh produce is the perfect tool to instill healthy eating habits that will last a lifetime," he said.
Mentor Public Schools supervisor of nutrition services Jeni Lange said installation of the new salad bars began three weeks ago, and so far they have proved popular with students.
"They are selecting fresh produce to top their hamburgers and sandwiches as well as making side salads, grabbing a piece of fruit and some are just taking veggies to dip with dressing," she said.
"We're seeing our students take, and eat, a lot more fruits and vegetables."
"The salad bars are new, so we are still learning the best way to use them with our current meal programs, but it is clear students really like the option to customize their meals."
While there is growing awareness of the benefits that salad bars provide to kids, many school foodservice programs do not have the capital funds available to purchase salad bar equipment on their own.
The salad bars donated to Mentor Public Schools are the first salad bars implemented by the school district.
The district was interested in using salad bars as a way to encourage more students to participate in its meal program, as well as to meet new federal school lunch nutrition standards that require schools to serve an increased amount and variety of fruit and vegetables each day.
Subscribe to our newsletter