CMA CGM service expansion to benefit Moroccan citrus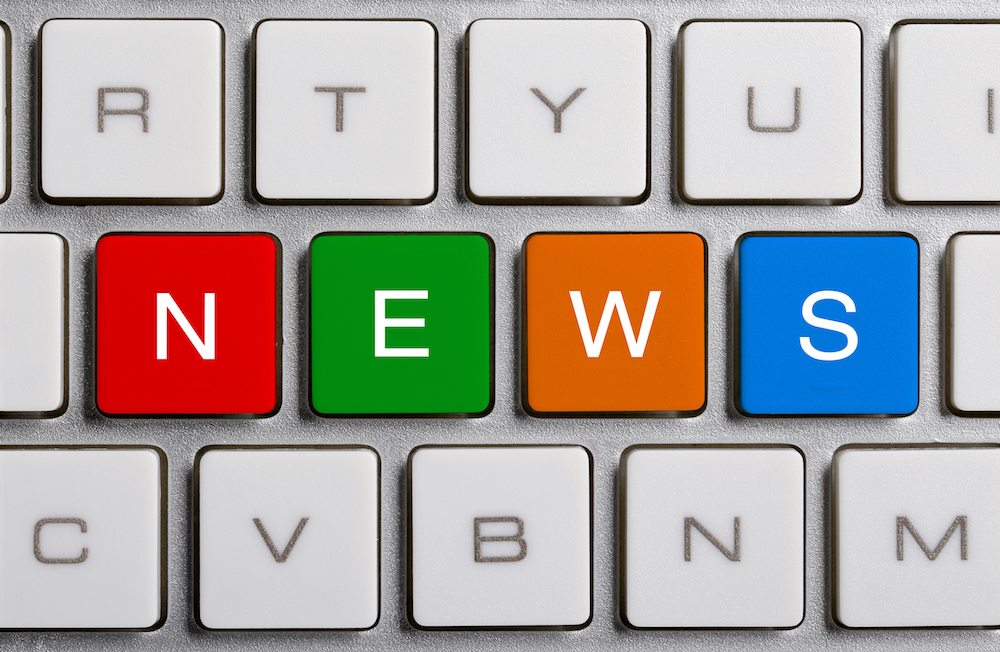 As the Moroccan citrus fruit and vegetable export season ramps up, shipping group CMA CGM is expanding services to connect Morocco with Russia, North America, Europe, the Middle East and Africa to keep pace with demand. 
The group has announced an upgraded Moroccan transportation service specifically designed for citrus and export vegetables such as peppers and zucchini.
CMA CGM and its subsidiary shipping line OPDR will run the five services with 14 weekly departures from Morocco.
The port of Agadir, in the heart of the country's citrus and vegetable production, will offer three weekly calls serving northern Europe and Russia.
Morocco will be directly connected to France, Spain and Belgium and the Netherlands via a Dunkrus service starting on Oct 26. The rotation will be Agadir, Dunkirk, Rotterdam, Antwerp, Vlissingen, Havre, Rouen, Vigo, Tangier, Casablanca and Agadir.
According to a release, CMA CGM is providing the export of Moroccan goods toward 'strategic consumption areas' around the world, including Russia, which has the largest consumption of Moroccan citrus.
Another service to begin on Oct. 29 includes Agadir, Port-Vendres, Barcelona, Valencia, Casablanca, Algeciras, Tangier, Ghazaouet and Agadir.
The U.S. and Canadian markets will be served by the Morocco shuttle service.
In November, another service will include the Canary Island ports of Tenerife and Las Palmas as well other mainland Spain and U.K ports.
According to CMA CGM, it is the first carrier of agricultural products from Morocco to the rest of the world in refrigerated containers and its services are a key component in the growth of Morocco's agricultural sectors.
Photo: www.shutterstock.com
Subscribe to our newsletter